Emma Talks About Life with Raynaud's Disease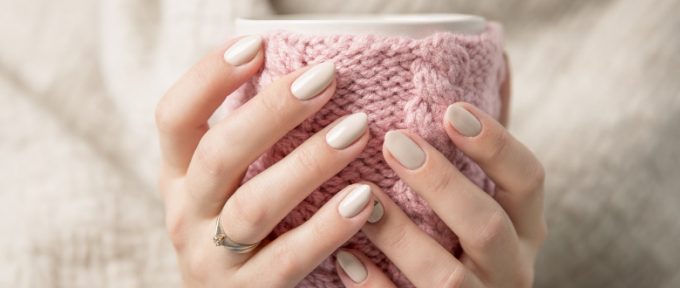 For Raynaud's Awareness Month, we asked our Receptionist and Administrator, Emma about her experience of life with the disease. Raynaud's Disease is something that most people aren't aware of. Take Emma for example, she had never heard of it before. That was until she noticed something wasn't right. At around 17 to 18 years old Emma felt a great amount of embarrassment. This was in the summer especially when she wore sandals because her feet were turning blue. 
What is Raynaud's Disease?
Raynaud's Disease is a disorder of the blood vessels which affects your circulation. Common symptoms include:
Numbness
Pins and needles
Fingers and toes changing colour
Cold fingers and toes
It's been known that others feel numbness and sensitivity in other body parts too. The colour change is due to an increase of cold temperatures or stress.
Emma's diagnosis and symptoms
When Emma was carrying twins, the condition worsened but her GP couldn't offer her any kind of treatment due to the fact that she was pregnant. Emma is also a twin and she wonders if the condition could be genetic or maybe just coincidental as her sister has Raynaud's Disease too. So it's something she's going to look out for in her children as they get mature to the age she was when she discovered it.
To this day, more so with her feet, they still turn the same blue colour. And her fingers and toes tend to go numb. No matter how warm it is, the colour doesn't disappear. Emma has been advised to wear extra layers in the winter because of the cold weather conditions that only worsen the symptoms of Raynaud's Disease.
Speak to your GP
If you notice any of the symptoms, don't hesitate to book an appointment with your GP, especially in these cold winter months. More information can be found here: www.nhs.uk/conditions/raynauds