3 Reasons to Love Our Sensory Rooms at Redbank House
All children and adults with disabilities can benefit from using our sensory rooms at Redbank House. These environments have proven to be extremely valuable to those with disabilities. Some evidence suggests that those with challenging behaviour can improve and may be reduced over a long term period.
Here are our 3 reasons to love your Sensurround experience at Redbank House…
Lots of fun equipment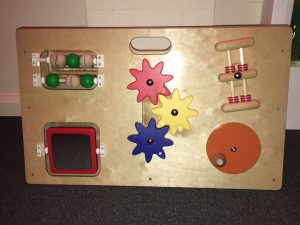 Here at Redbank House we like to make a positive difference to the lives of disabled people. Our multi-sensory rooms (Sensurround) include a range of equipment to enjoy our fun and vibrant atmosphere. Your multi-sensory experience with Redbank House includes pieces of equipment to help you experiment with visualisation and interaction. This includes the following:
Water bed
Colourful moving image projection
Bubble tubes
Choice of music (classical, pop, dance etc.)
Disco balls
Mirrors
Fibre-optic stands
Activity panels
There are many benefits including: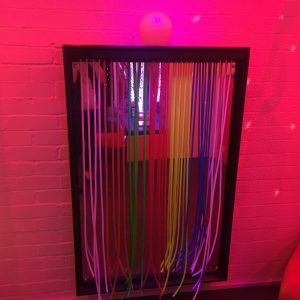 1.Increased concentration and focus attention
2. Chance to develop or reactivate senses
3. Improve and heighten alertness
4. Develop coordination
5. Increase cognitive development through enhanced brain function
6. Lead participants to explore their environment
7. Provides a secure and safe environment
8. Develop of a sense of cause and effect
9. Develop language – more vocalisation
10. Promote social interactions
11. Promote mental and physical relaxation – leading stress levels to drop dramatically
12. Result in more calmness and lower aggressive behaviours
13. Increase opportunity for choice and self-determination
14. Lead to non-responsive patients to start to communicate
We want what's best for you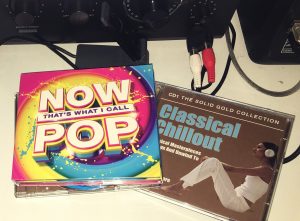 Having what's most beneficial for you is important to us so we offer a range of music in the room to help you relax which is why we offer a range of genres from classical to pop.
Alternatively, you can always bring in your own choice of music on a CD. Redbank House love to receive feedback on our Sensurround rooms and value your comments on how we can develop our service in the future.
Contact us on 0161 214 5959 to find out more about our sensory rooms at Redbank House or visit our website for more information.