8 Exciting Museums in Manchester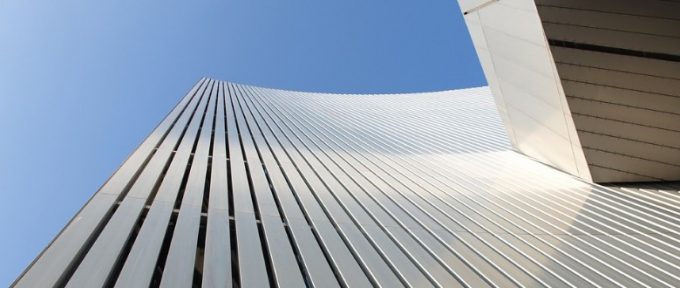 Here at Redbank House we care about the heritage and culture around Manchester. So we want to share our favourite Manchester museums with you.
Museum of Science and Industry
This is the perfect museum for those who want the real science and technology experience. Whether it's going back in history to explore the technology of travelling or being creative experimenting with materials, we recommend that you give it a go.
There's free entry into the museum and you are able to donate if you'd like to online or when you arrive. It's great for a rainy day and suitable for all ages.
Their TripAdvisor review is just over 4 and a half stars out of 5.
The Manchester Museum
Would you like to learn more about our natural world? The Manchester Museum offers a great range of fossils and pre-historic models, along with activities involving science, culture, and arts. It's a wonderful place to learn and have fun at the same time.
The Manchester Museum is particularly a brilliant place for children and has over 900 'excellent' reviews on TripAdvisor.
Manchester Art Gallery
List number four on '27 museums in Manchester', The Manchester Art Gallery takes you through their collections of contemporary art and often brings up topics to discuss. It's a good way to be able to bring up debates about the way art expresses itself.
National Football Museum
Based at the Urbis building in Manchester, the National Football Museum explores the heritage of famous football memorabilia. You can discover the football walk of fame, as well as their shop and café.
The National Football Museum is listed 11th on '117 things to do in Manchester' and is open seven days a week.
People's History Museum
Visit here for your chance to explore the democracy in the UK over the last 200 years. There are several exhibitions and community galleries for you to see. This venue is family friendly and offers learning programmes for a wide range of ages. Their sessions can also cater for those with special needs.
Whitworth Art Gallery
The Whitworth has been developed with their £15 million investment, and has gained a lot more customers of the last five years especially during this process.
With research and academic collaboration with The University of Manchester and situated by Whitworth Park, it's a great place to discover the heart of Manchester as well as its history and culture and art inside the museum.
The Whitworth is rated 4 out of stars on TripAdvisor.
Imperial War Museum
Located on Trafford Wharf Road, the Imperial War Museum takes you through the conflict that people face during the historic war periods. There are no fees to enter and the venue is listed fourth on '15 things to do in Stretford'.
Whether you want to spend an hour or more, this museum takes you back in time and delivers a lot of facts you may not have known.
Castlefield Gallery
Castlefield Gallery was founded in 1984 and is one of Northern England's highest attractions in for developing contemporary art. Visit their latest news which will give you more a feel for the work they are passionate about.