Raising Awareness of Sensory Processing Disorder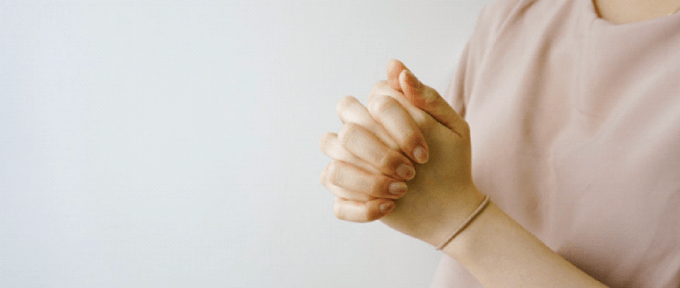 The following is a guest blog from Andre Jackson who walks about sensory processing disorder. Andre is a freelance writer based in Leeds. He graduated in English Literature and Creative Writing. 
October marks Sensory Awareness Month; highlighting the effects of Sensory Processing Disorder (SPD) and raising awareness of the condition. Although it isn't currently recognised as a distinctive medical diagnosis, it is estimated the condition affects 5-10% of children. Here, you'll discover more about Sensory Processing Disorder and how the symptoms could be managed.
What is Sensory Processing Disorder?
Sensory Processing Disorder, or SPD, occurs when the brain misinterprets sensory signals. It's commonly mistaken as a condition which only affects children with autism. However, although many children on the autism scale do present symptoms of SPD, the majority of sufferers aren't actually autistic. Many children with the condition also don't have any other disorder other than SPD.
While any of the senses can be affected, most cases of SPD tend to affect vision or hearing. It could be that the brain takes a little longer to register the words being spoken, or they may mishear certain words. If vision is affected, it could be that the child has difficulty reading for long periods of time.
Some people with SPD may also be oversensitive to their environment. They may struggle with loud noises for example, or find certain types of clothing really chafe the skin. The good news is, even though SPD is a relatively new diagnosis, there are things which can really help ease the symptoms or at least make the condition a lot more manageable.
Although the condition is largely associated with children, adults do also suffer from SPD.
What help is available for people with a SPD?
If you or your child has SPD, it can be difficult knowing where to get help. There are organisations set up to provide help and information on the condition so it's worth seeing if there's one in your local area.
Largely, SPD is treated via sensory integration. This means, focusing on improving the things you have difficulty with through sensory activities. It's a process, so there is no "overnight cure". It's important to seek help from a professional who will be able to see exactly which sensory activities you should be focusing on.
Overall, Sensory Awareness Month is a great time to learn more about this relatively unknown condition. The main thing to remember is that, there is help available and you may also be entitled to funding to help cover the cost of any aids or equipment required.
If you know someone with Sensory Processing Disorder who would benefit from our sensory rooms, please contact us on 0161 214 5959.