Sensory Ideas for Halloween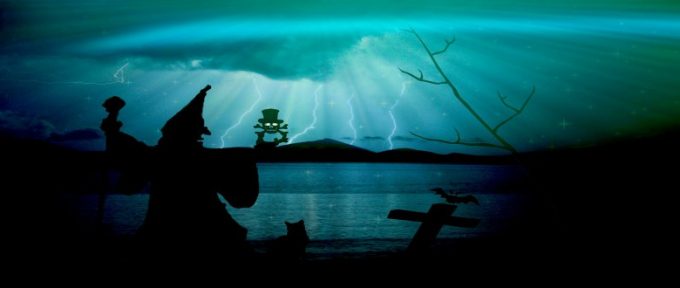 With Halloween approaching, we thought we would provide you with some great sensory ideas. These ideas are quick and simple and you could have most of these supplies hiding in your cupboard somewhere. 
Black bats sensory bin
To create this fabulous sensory bin, you will need some white rice, bow tie pasta shapes, food colouring, vinegar and some cauldrons! – to find out all the instructions on how to create your own spooky sensory bin visit the Modern Preschool website.
Googly eye sensory bag
To make this fabulous sensory bag you will need a few supplies, just a zip loc bag, some googly eyes, shower gel/bubble bath and sticky tape – this means you can secure it to a table.
We love this idea, just make sure you use good quality bag to prevent it splitting! For full instructions on how to make this visit Clare's Little Tots.
Fairy foam sensory bin
Not all aspects of Halloween are scary – this one is a little easier for the younger kids.
All you need to do is make some colourful soap foam! For this you will need some water, fairy liquid or dishwasher liquid, some food colouring and a mixer! You can then place the foam into a bin or bucket and place some toys in there for your own little treasure hunt!
For full instructions on how to make colourful soap foam visit Simple Fun for Kids.
Ice ghosts
Here are some friendly little ghosts that your kids will love! You can make the ghosts whatever colours you wish with a little food colouring! All you need to do is place googly eyes in ice cube trays and freeze twice. You should allow them to defrost a tiny bit to make them slimy.
The ghosts can be played with in the sink or a box – you can fill it with paint or more colouring to make a sensory mess when the ghosts start to melt.
For full instructions on how to make your ghosts visit The Golden Gleam.
What are your sensory ideas for Halloween? Tell us on Twitter @redbankhouse.