Redbank House Are Looking Forward to Kidz to Adultz North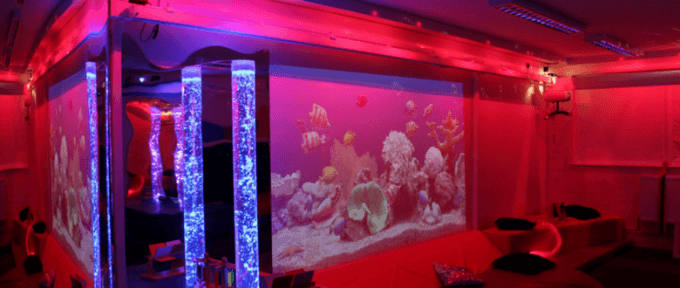 This year Danielle, Emma, and Natasha are representing Redbank House at Kidz to Adultz North. This will be Emma and Natasha's first experience at Disabled Living's popular event. Danielle attended the event when it was called Kidz Up North at the Reebok Stadium. That was 10 years ago!
We're looking forward to meeting both visitors and exhibitors of this year's event. We hope to provide you with as much information as we can about our services. 
Flexible room hire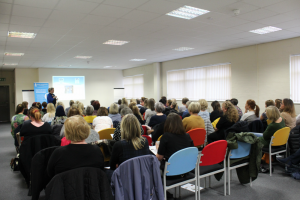 Redbank House offer flexible room hire accommodating 1-50 people per training room. These rooms are great for different types of meetings and events. Our bright and spacious rooms are ideal for several types of events. Rooms 1 and 5 have break-out kitchens included. And room 2 is a larger open space with kitchen facilities towards the back of the room.
Our building is wheelchair accessible, and our facilities include: wifi, flip chart, projector, screen, speakers, and laptop. It's the perfect venue if you're looking for a room hire location in Manchester. It's only a 5-10 minute walk from Manchester Victoria train station in the city centre.
Multi-sensory rooms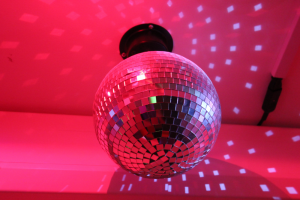 Children and adults can benefit from our sensory rooms at Redbank House. Our service users range from different disabilities and additional needs. We're happy to provide a place where they can interact with the equipment and enhance their senses. Our pieces of equipment include: fibre-optic stands, colourful bubble tubes, and disco ball sparkles.
There's a genre of music to suit everyone from classical to pop. Whether they choose to dream away on the water bed or have their very own personal party, we want our service users to come away feeling happy. Contact us for your free trial on 0161 214 5959 or email us via info@redbankhouse.com.
Flexible office space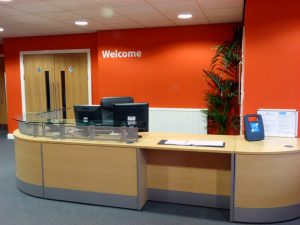 We're pleased to rent office space to our tenants EG (Training) and Outreach Community & Residential Services. Our office space includes several facilities and reception services.
Our flexible office space gives businesses the chance to progress onto new opportunities. We have many contacts that we can offer. And there's the chance to network with others at the events held at Redbank House. If you're looking for an ideal venue to help your business expand and gain exciting opportunities, please get in touch with us.
We look forward to seeing you at Kidz to Adultz North on Thursday 16th November at Event City, stand DL120. More information can be found here – www.kidzexhibitions.co.uk/kidz-north