Football Clubs with Sensory Rooms in the UK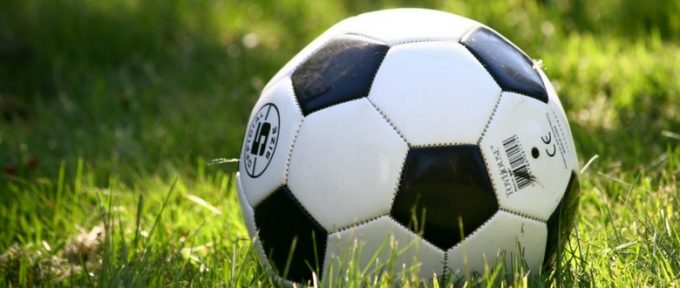 Did you know that there are football clubs with sensory rooms in the UK? Last year BT and Premier League teamed up with 'The Shippey Campaign' to create more sensory rooms at premier league football clubs in the UK. There are several clubs which have integrated the sensory rooms into their stadiums to provide a space for fans with sensory needs. These include: Sunderland AFC, Middlesbrough FC, Rangers FC, and Watford FC. 
Sunderland AFC
Sunderland AFC has two sensory rooms. One is at the Stadium of Light and the other is located in the West Stand. The video below highlights the importance of these rooms for children and young fans.
safc.com
Middlesbrough FC
Opened in 2017, Middlesbrough FC's sensory room streams the match from a big screen. Rather than a noisy crowd, it's an area where users can hear the crowd slightly but without over-stimulation. It's great for fans with autism as there are therapeutic lights and toys to help their sensory needs.
Rangers FC
The sensory room 'Broxi's Den' at Rangers Football club opened in April last year. It is located in the Broomloan Stand Corner. The room can hold up to eight fans and their carers and has achieved an 'Autism Friendly Award'.
Watford FC
Watford FC's sensory room includes bubble tubes, bean bags, and a disco ball. It's a calming area for fans to relax and enhance their senses on match days. The room has been open since January last year.
Do you know of any other football clubs with sensory rooms in the UK? Tweet us @redbankhouse.
---
Don't forget that our sensory rooms in Manchester are open Monday to Thursday, 9.00am – 5.00pm and Friday 9.00am – 4.00pm.