6 Sensory Suppliers We Recommend For You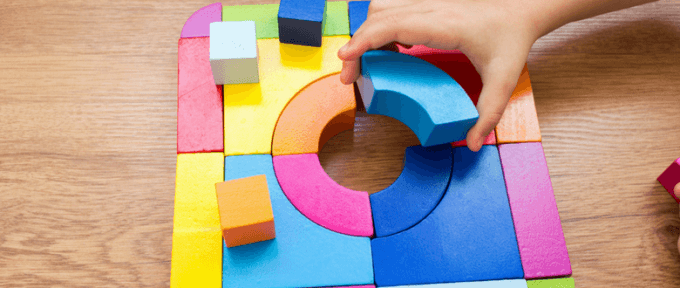 October is National Sensory Processing Awareness Month. Whether you care for a child or adult, there are sensory suppliers which can help you. If you're looking for a place to go in Manchester, we have two interactive sensory rooms at Redbank House. See more information here. Also, we have suppliers listed in our directory. All of these provide services and/or products to help those with sensory issues.
Here's 6 sensory suppliers that we recommend for you…
Orkid Ideas and TomTag
Orkid Ideas and TomTag have a personalised approach with their picture schedules. We love their 'I can do it' kit because it encourages children to learn self care skills. In addition, their everyday skills for at home and school can be improved.
Multi-Sensory World
Multi-Sensory World is committed to providing products, equipment and activities that encourage the development of senses. Years of experience has led to working with many healthcare professionals, families, carers, and much more.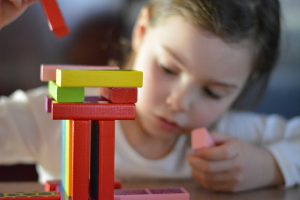 TLC 4 Schools Ltd
TLC 4 Schools provide sensory rooms, equipment, and training. Their services also include maintenance, resources and design consultancy. They have many positive reviews which you can see on this webpage.
Safespaces
Safespaces provide attractive, safe living and sleeping spaces for people with special needs. A really useful webpage we recommend is their guide to choosing your product.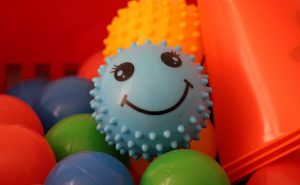 Smirthwaite
Smirthwaite provide solutions in different areas such as: sleeping, seating, and changing. A new product has recently been introduced called Buddy. This is an entry level vertical product for young children.
Sensory Guru Ltd
Sensory Guru offer systems, sensory rooms, and assistive technology. These help towards improving communication, sensory issues, and concentration. Especially relevant, is their magic carpet. It's very popular with children as it's bright, fun, and accessible.
---
Which sensory suppliers do you love? Tweet us or tell us on Facebook.