5 Reasons Why We Are Smiling for National Smile Month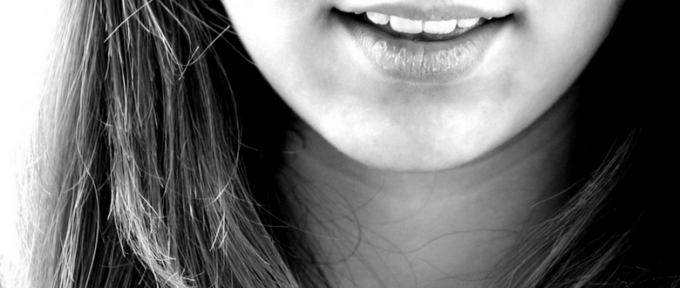 15th May – 15th June 2017 is National Smile Month. Here at Redbank House there are many things that make us smile on a daily basis. From our 'Monday Motivation' all the way through to our 'Friday Feeling' there's always something which makes working at Redbank such a vibrant and positive atmosphere.
We believe that smiling is better for your mental health.
It takes 43 muscles to frown but only 17 to smile!
Source: National Smile Month's fun facts
To give you an overview of the many things which take place in the building, we wanted to know the reason behind the happy faces of members of staff from each area of the workplace.
Emma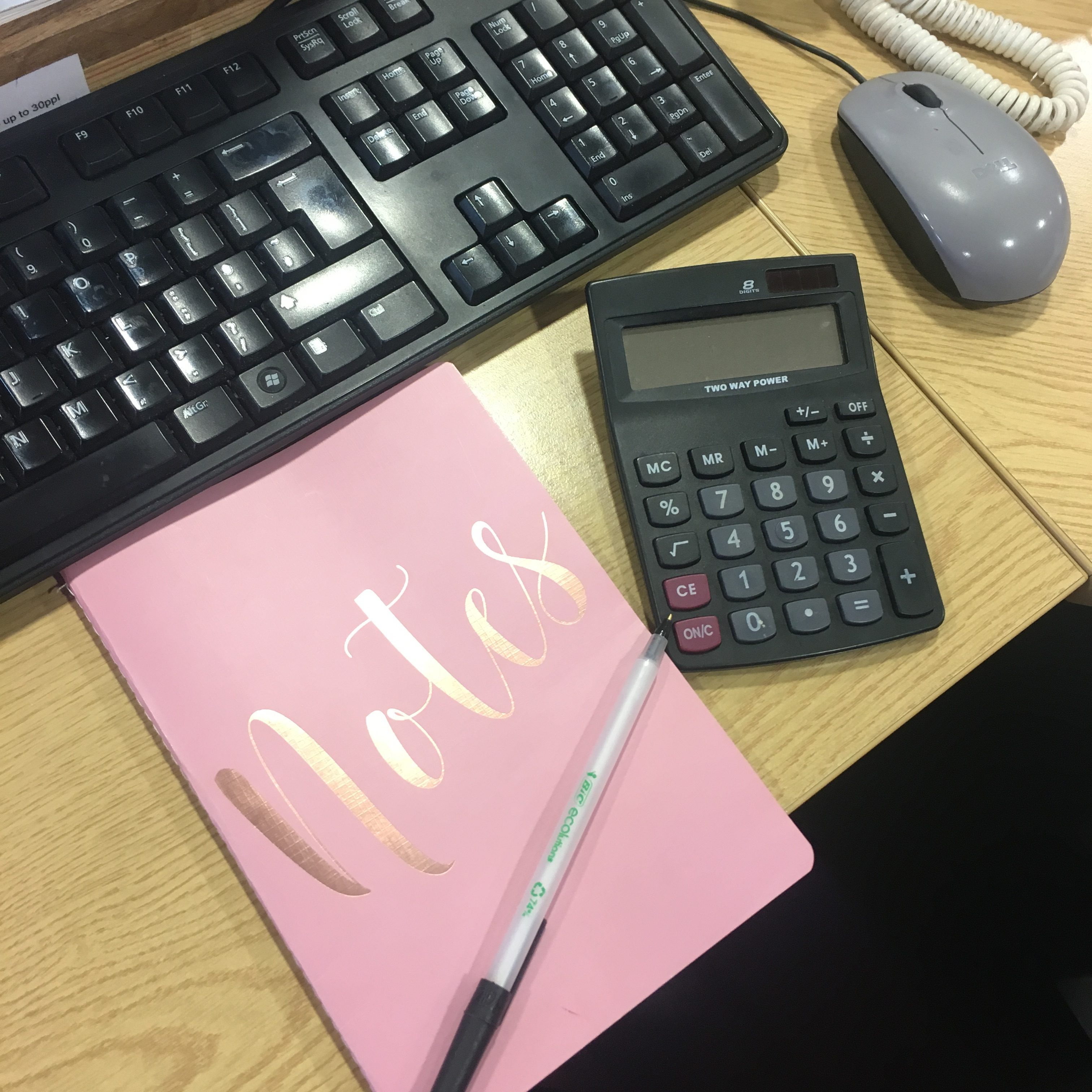 Interacting with of all our service users and their carers has made me smile. It's great to have a chat with them and get to know them through the weeks. I've also learnt more of the account side to my role, assisting with Danielle (Finance and Facilities Manager). I had never done it before, so it was something new and I really enjoy it.
Outreach
When speaking to Akilah from the Outreach team, there was an event which took place recently that has been a highlight for them. This event was the Infusion Ball, which had taken place on Saturday 20 May 2017. Entertainment and food was provided throughout the evening along with a Michael Bublé and Barbara Streisand tribute act.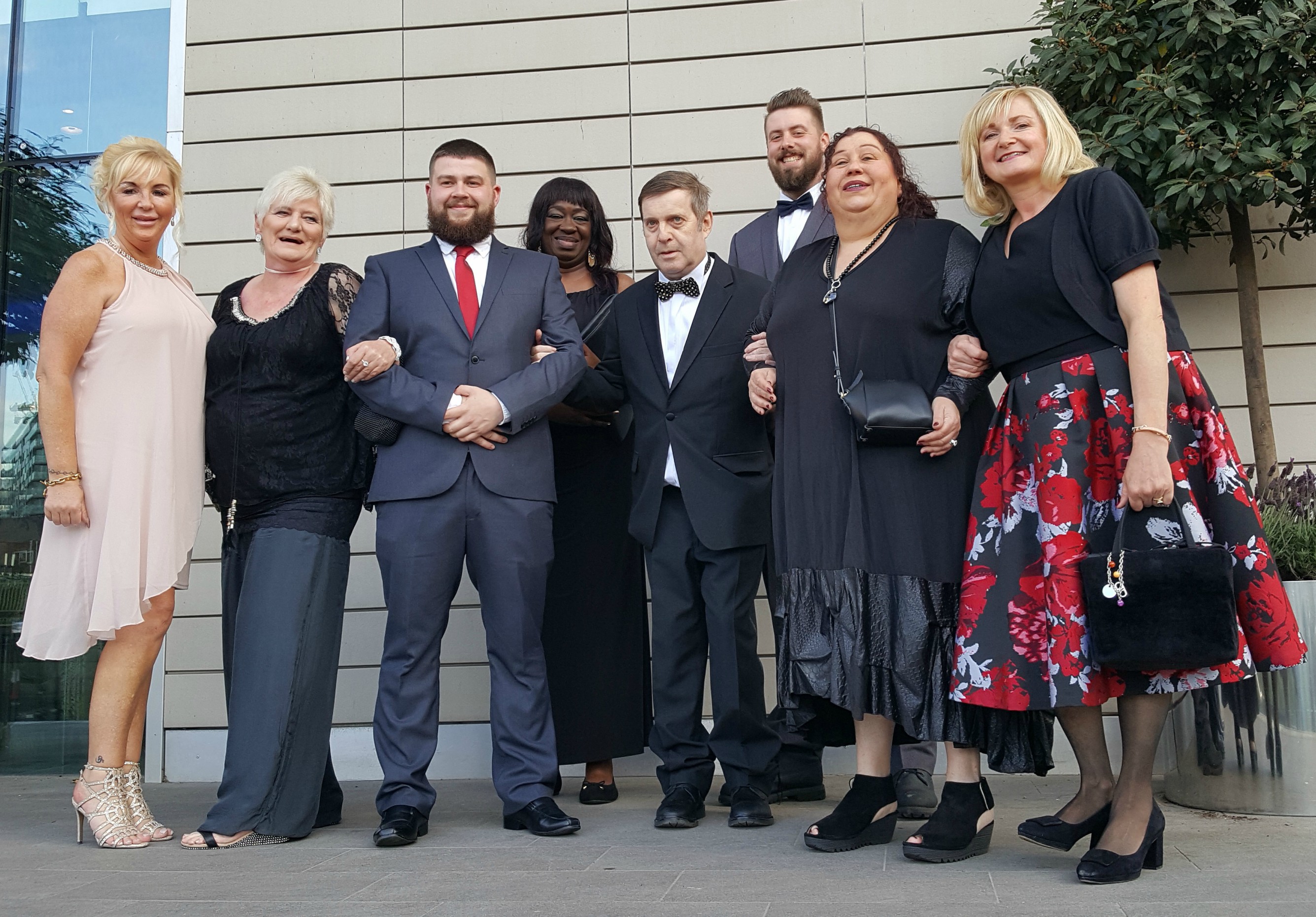 We asked Akilah was there anything in particular about the event which put a smile on her face and she replied:
Our service users travelled there in a limo and we all had a fabulous time.
Danielle 
There's something that makes me smile everyday. Our Sensurround users make me smile when we have a conversation together and make each other laugh. This month has to be seeing them and their carers' smiling faces as they enter and leave Redbank House. It makes us all happy to see that they have benefited from our multi-sensory rooms.
Natasha 
Being introduced to such a vibrant and welcoming environment has made me smile. It's been great getting to know our service users, meet new people through each week, and be part of such a positive working environment.
Yael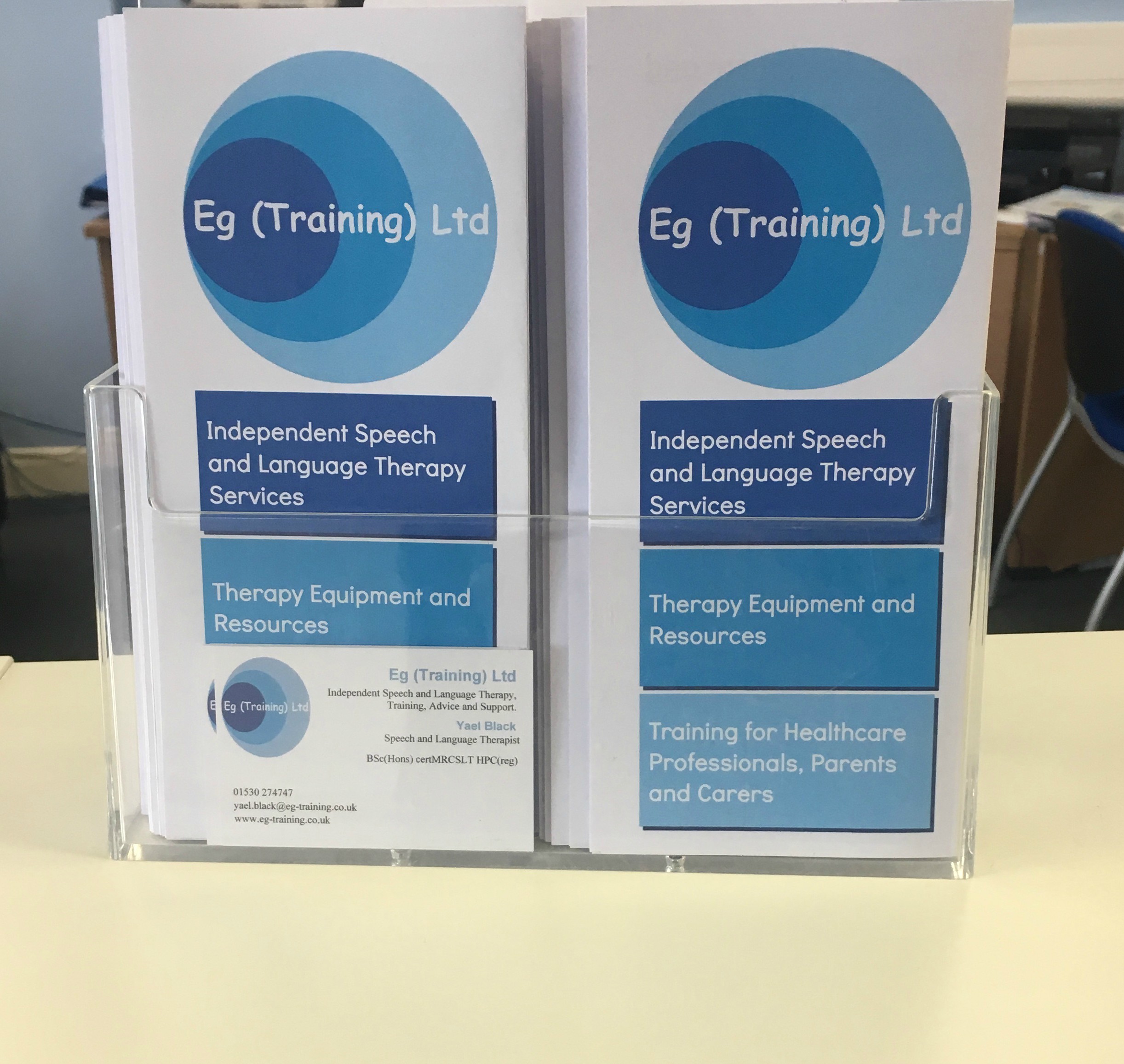 I went to a training day which was all about Lego Based Therapy. I seen someone who I went to university with and hadn't seen her for two years prior to this so it was really nice to see her again.

The one thing that makes me smile the most at Redbank House is that I love coming into work and being greeted at reception. There's always a 'Good morning, how are you?' with a smile. 
Tell us what's made you smile this month on 

Twitter and Facebook.