Manchester After Hours Returns on Thursday 17th May 2018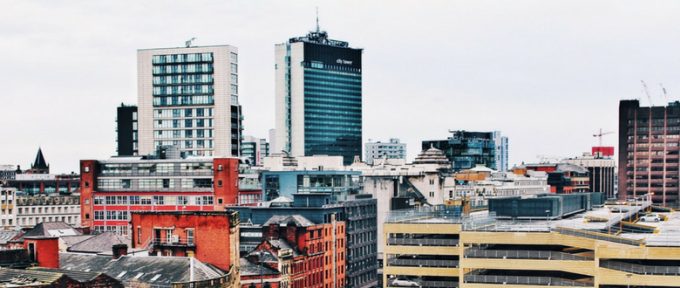 Manchester After Hours is back! In May last year we shared a number of activities that were taking place in the city for Manchester After Hours. And this year, there's even more to choose from. Taking place on Thursday 17th May, the festival is only 1 day away. We have narrowed the list down to 3 of our favourite events which we think you'll love.
Museums at Night by Manchester Art Gallery
This event is free and certain parts of the evening require booking. Visitors are invited to take part in group discussions about relationships with art and galleries. Tickets are available on Eventbrite for the next part the evening which is based on artists, curators and members of the public to discuss art that gets accepted on display in galleries. Guest speaker and presenter Ellen Mara De Wachter will be attending. See more information here.
Here and Now at the Whitworth
The Whitworth is welcoming members of the public on a tour of their art collection accompanied by a live music performance from Psappha. The event begins at 6.30pm and entry is available from £8.50 on Skiddle. Get your tickets here.
Exhibition at Castlefield Gallery
Luckily the 'Oh, it is easy to be clever if one does not know all these questions' at Castlefield Gallery is running until Sunday 1st July. Pavel Büchler has collaborated with Mariana Serranová to bring an aspect of two cities together in contemporary art – Manchester and Prague. So there's plenty to be excited about! See more information on Castlefield Gallery's website.
For more events taking place around Manchester take a look on Visit Manchester's website.