Sensory Play Ideas for Children to Enjoy at Home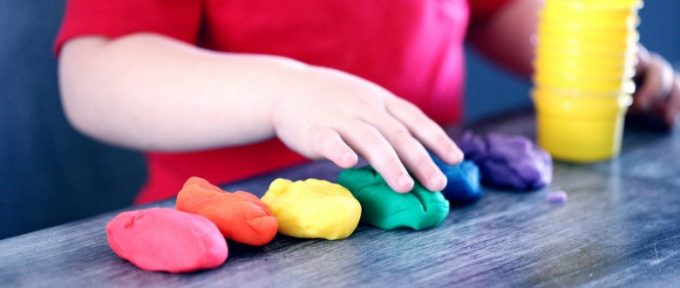 Are you looking for sensory play ideas for your children to enjoy at home? This post includes 5 that are effective for children's sensory development. They help to encourage motor skills, enhance relaxation and boost children's creativity.
Children's Sensory Ball House
This is a safe and fun space for children to play. Purchased with Complete Care Shop's glow in the dark balls, children have the chance to improve their senses further. The pop-up tent is easy to store at home and available to buy through the paediatric care section of the website.
Caterpillar Motor Skills Board
The colourful motor skills board is great for babies and toddlers. There are 4 different activities on the board including beads and a caterpillar loop. Visit Disabled Living's Supplier Directory to learn about the products that Sensory in Play have to offer – https://supplierdirectory.disabledliving.co.uk/sensory-in-play/
Candy Coloured Logs
Take sensory play outdoors with these candy coloured logs from Sense Sensory. Ideal for children who need to develop their balance and coordination, you can sit and colour in at the table or have friends around to have tea parties with.
Natural Touch & Match Sensory Board
Available from Sensory Toy Warehouse, this sensory board has 10 different materials and textures for children to explore. You can create a memory game using the different cylinders which helps to develop touch and noticing patterns.
More sensory play at home inspiration can be found by visiting: https://supplierdirectory.disabledliving.co.uk/category/sensory-toys-play-equipment/
Our sensory rooms in Manchester are known to be beneficial for children with disabilities and/or additional needs. Also, Kidz to Adultz Exhibitions have over 100 exhibitors at their events offering advice and information on sensory, seating, sport activities and much more. In addition to this, there are CPD on a range on topics including sleeping, communication and sensory. Visit their website to learn more: www.kidzexhibitions.co.uk