3 Sensory Toys Your Children Will Love This Summer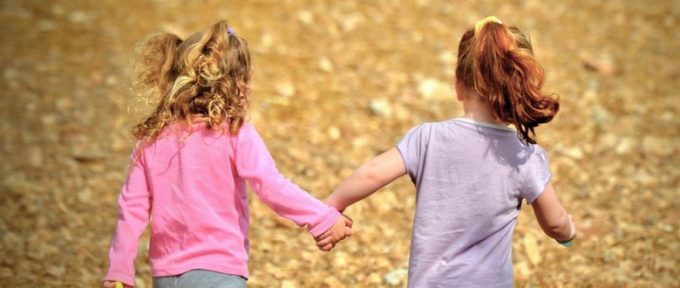 Summer time has hit the UK and we're happy to see some sunshine in the sky. As you may already be aware, Disabled Living have a Supplier Directory which includes several suppliers for sensory toys, play and equipment. We selected a few of our favourite sensory products which we think would be perfect for your child during the summer season.
Sensory scooter
Available to order with Smirthwaite, this sensory scooter can be used in therapy sessions or outdoors in the garden or play area. The main advantage of using this product is that, it helps children to develop their motor coordination skills. Sensory scooters are available in 2 different sizes and 3 different colours.
I can do it (share how I feel) tags
These 'I can do it' tags are the perfect motivation for your child this summer. This range of products are colourful and have a smiley face printed on them. Available in a set of 5, these can be purchased with Orkid Ideas.
Sensory pod
Take your child on a mini galactic space or sub aqua quest adventure as they explore their senses in Pods Play sensory pod. These are known to effective for children with disabilities and additional needs such as those on the autism spectrum.
What sensory toys are your children going to enjoy this summer? Get in touch with us on Twitter or Facebook and let us know.
---
Visit our website to view our vibrant sensory rooms that we have at our venue. The rooms are bookable for individuals sessions or for a private group, if more than one of your service users would like to attend. These are very popular with children with disabilities and additional needs. We also have parents who love to bring their babies to introduce them to different colours, sounds, shapes, and textures.