5 Reasons Why Volunteers Are the Best!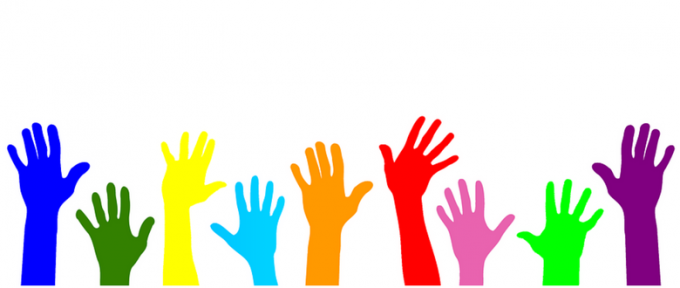 Here at Disabled Living we have volunteers that help us across the organisation. They do a range of jobs from helping us on training days and at our ever growing Kidz to Adultz Exhibitions. We are very thankful for the time that our volunteers dedicate to helping us grow from strength to strength. This blog post is to show our volunteers and encourage all those who fancy volunteering within charities like ourselves and non-profit organisations.
They make the little things count
Volunteers are great at making small changes count, they make sure everything is neat and tidy for our events and exhibitions, providing an extra pair of hands when necessary.
They are very dedicated
We have a team of volunteers that have been providing a helping hand at the Kidz Exhibitions for many years. Year in, year out they give up their time to help us host bigger and better exhibitions. This also includes helping with meet and greet.
They make dreams a reality
We have many visions and dreams that we have achieved over many years that would not be possible without the dedicated team of volunteers, we cannot thank them enough!
Fostering success
Without our volunteers, many projects would never leave the ground. The dedicated team are excellent at providing help when we need it most
They are always happy
You'll always see a smile on their face. They are extremely welcoming and are a valued part of Disabled Living. We'd like to take this opportunity to thank all of you.
We are always looking for new volunteers throughout Disabled Living, to express your interest in volunteering with us please email: info@disabledliving.co.uk for more information.