5 Steps to Relaxation in the Workplace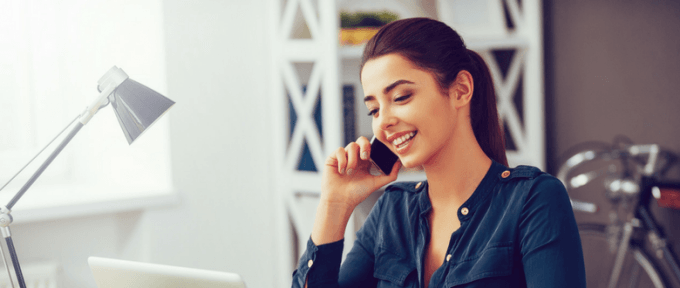 Relaxation is important for your body in many ways such as: relaxing your muscles, maintaining a healthy blood pressure, and keeping you calm. There are a number of challenges that you can face in the workplace, so we are sharing this post to give you some tips on how to maintain relaxation in the workplace.  
Breathe
Take slow deep breaths. Whenever you feel yourself in a big bundle of stress or worry, remember that it is only temporary. The deep breathing technique helps your brain to slow down and calms your mind. Sitting comfortably with your back straight allows the process to work even more effectively.
Slow down
If you are feeling overloaded with work, remember to prioritise your tasks. Sometimes, taking 5 minutes to clear your mind can help, or a short break away from your computer. Step outside to grab some fresh air and clear your lungs. Try not to overwhelm yourself, take things in small steps.
Talk to someone
Talking to someone can help ease your mind rather than overloading your thoughts inside your mind. It can help you to see that there is help available and you don't need to be on your own. Talking also helps to build relationships with colleagues and builds a stronger workplace where communication is distributed.
Laugh
Sometimes the littlest things can make us laugh. Your professionalism in the workplace is important. However, when you're able to have a small moment of laughter with someone it can make you smile and give you a positive boost for the rest of your working day.
Mindfulness
There any many methods of mindfulness, one of which includes meditation. Practising mindfulness can help you get a better night's sleep and generate positive thinking for the following day at work. Breathworks have a great course available which you can access here.
Think about how these tips can help you.
Do you have any other techniques that help you to relax in the workplace? We'd love to hear your thoughts here at Redbank House.