7 Sensory Ideas for Valentine's Day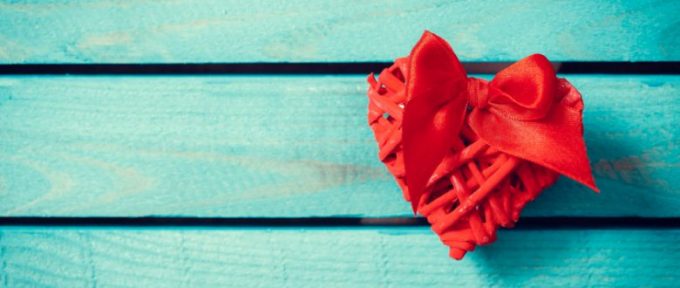 Can you believe it's Valentine's Day already?! Here at Redbank House, we have put together 7 sensory ideas for Valentine's day found on Pinterest about how to keep your little ones entertained with a Valentine's Day theme.
Although pink may not be everyone's favourite colour, a lot of the blog ideas this week have pink involved. Valentines Day is a fun holiday that can be celebrated by everyone, including your children.
Pretty Pink Sensory Bin
This idea comes from lifeovercs.com and it contains lots and lots of pink, from pink rice to pink pom- poms.
If you want to make your own sensory bin – visit their website.
Princess Slime
We combine the wonderfully gooey texture with lots of pink and purple sparkles creating a great time of exploration for a few super crazy, princess-loving kiddos. Of course it doesn't need to be pink – but pink does fit with our valentines theme.
Easy Dyed Chickpea Valentine's Day Sensory Bin
Thankfully, this Valentine's sensory bin for toddlers and preschoolers is so easy to whip up, you can easily put it together for some last minute Valentine's fun. Plus, it's gorgeous!
Strawberry Glitter Play Dough
"This recipe is a little different to the other recipes but turned out fabulous and so soft. I love the feel and texture of it. The kids loved making it with me and playing with it and I'm confident once Valentine's Day rolls around that their little friends will love their gift also!"
Valentine's Day Cloud Dough
This Valentine's Day Cloud Dough is very easy to make with only 3 ingredients.
"I can't believe that we have never made cloud dough before!  It's so easy to make and the kids absolutely loved playing with it!
Valentine's Day Activity Candy Heart Water Play
Water play is a lot of fun and these candy hearts fit in well with the Valentines Day theme!
"Whether we're using flower petals, marshmallows or any random collection we find outdoors, I always love watching the direction the play goes and all the learning that happens naturally along the way."
Touch and Feel Hearts 
These hearts are so easy to set up and can keep your children happy for an extended period of time. With close supervision this is very fun!