The Perfect Working Environment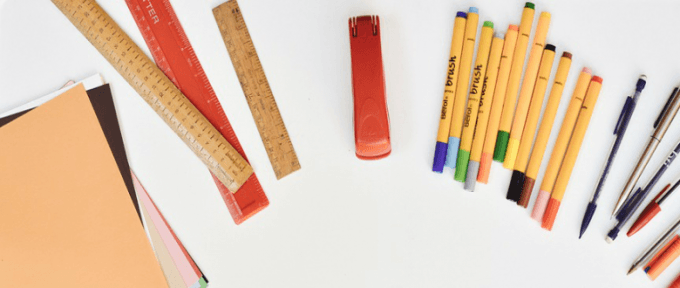 Do you need the perfect working environment? We have some tips for you! During the summer months in England we can be blessed with warm weather occasionally, working in a room full of others can sometimes be challenging when there is a change in temperature. As we enter the colder part of the  year – your office heating might have clicked on. But there is still a challenge trying to please an office full of people.
You can have someone with a scarf on trying to keep warm whilst the office windows are open for others. This blog post will provide you with some tips during a change in temperature at the office.
Comfort and productivity
When you are too cold or too hot in the office you are distracted from your work. More of your energy will be used to keep your temperature steady meaning there is less energy to concentrate. It is important that your workplace is comfortable for all the staff.
The perfect balance
By creating an environment suitable for all – it can be done by allowing each person to individually control their own environment. This will not only increase the productivity of the office, but you will find that employee absence will be significantly lower.
Even in an open plan office it is not impossible. It's a good idea to find a temperature that everyone can agree on. Then individuals can adjust there own areas, by wearing an extra layer or bringing in a small desk fan.
Communication
As with most things communication is key. This should be talked about in a friendly and approachable manner so that all colleagues can contribute their wants and needs. Communicating any changes in the building, such as the installation of air-con vents is important, to keep people in the loop.
What do you think a perfect working environment requires?