3 Benefits of a Quiet Environment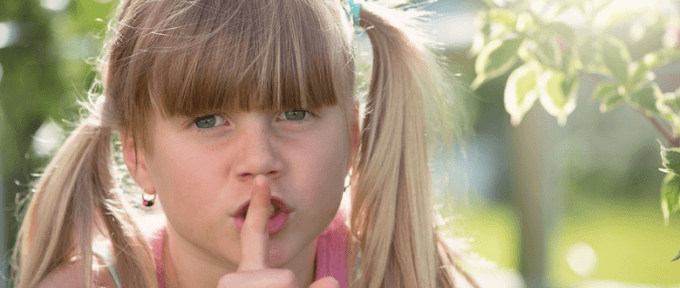 National Quiet Day is in association with Whirlpool who are known for having one of the quietest spins built into their washing machines. The day is all about taking a moment for yourself to enjoy a peaceful atmosphere. We all love a quiet environment to relax to. 
Each week our days are filled with all kinds of noise. In the morning, you hear your alarm beep (several times if you put it on snooze), vehicles beeping, you might hear the rain or breeze, or perhaps you hear your baby crying as they're waking up.
During your day at work, you might hear the printers, telephones ringing, meetings etc. And through it all, at one point, you just want some peace and quiet. That's where you can be thankful for National Quiet Day.
Think about this:
When was the last time you spent a quiet moment just doing nothing – just sitting and looking at the sea, or watching the wind blowing the tree limbs, or waves rippling in a pond, a flickering candle or children playing in the park?

– Ralph Marston
Here at Redbank House, we hope that you get at least one moment today to yourself to enjoy an ambience where there's less noise. It always feels good to be able to stop and breathe. Below are 3 key benefits of having these quiet moments.
Your concentration levels increase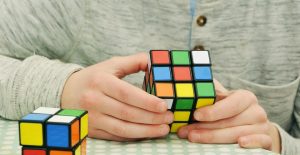 Sometimes your brain needs silence. You can become distracted by the many sounds that surround you. But when you're in quietness, you are able to concentrate a lot better. Your brain is able to refresh and focus more clearly and you tend to be more relaxed. Many of our Sensurround users enjoy listening to classical music in our sensory rooms as the sounds makes them feel most relaxed as they explore the colours, shapes, and textures around them.
You enhance your senses
When you're in an environment that's busy and full of different activities, there's lots of noise surrounding you. However, when you sit in the exact same spot when it's quiet, you tend to take more in. You're more aware of what's around you. You could notice things you haven't before and you begin to explore your senses more. Creativity develops as you unwind and explore new perspectives.
You reduce stress levels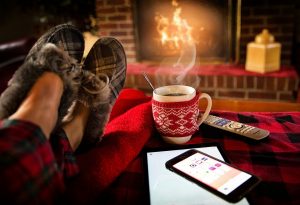 There are no repetitive alarms, beeps, or sounds giving you a headache. We all react to sounds differently. For some people, inner sounds can be a lot more alarming than the outer sound actually is. Others cannot handle to listen to loud sounds as it drives them insane. This can be due to different levels of sensitivity with our hearing and how it affects the rest of our bodies. Think about meditation and mindfulness – these take place in a quiet environment or with soft sounds in the background. Complete quietness or quiet sounds help you to de-stress and return to a more calming feeling.
Tweet us with your quiet moments of today using #NationalQuietDay on social media.