7 Steps to Creating an Organised Office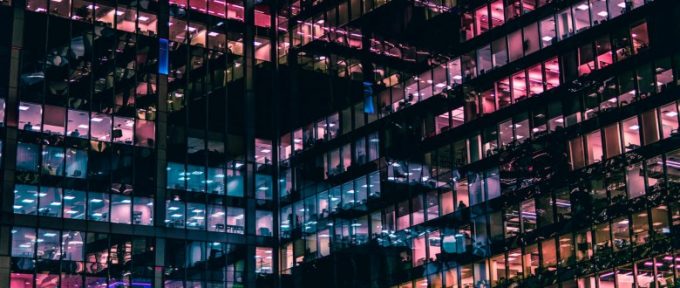 Do you consider yourself to be an organised person in the office? Whether you are working from home or in the workplace with other colleagues, we have some tips that will help you keep you focused and motivated.
When businesses goes through busy periods of time, we can begin to lose focus on keeping our office organised. Maintaining an organised environment enables you to work more effectively. The team at Disabled Living share our top tips to help you keep your office organised.
Telephone
Keep your phone within a good reach and on your dominant side so that you are not struggling to reach over and manage two things at once.
Calendar
Keep your calendar updated and organise your to-do list in order of priority for each task. You might want to have different colour codes for certain events or teams in the business so it stands out, especially when there's a busy day, week, or month.
Folders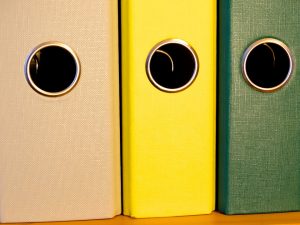 Organise your work into folders on your computer and outside of your computer if needed (lever arch files, magazine files etc.) This keeps the office/working environment tidy and keeps everything together so it is easy to look through things when needed.
Inbox
Managing your emails is very important. Some people like to have folders for the different types of emails that go into their inbox; others prefer to flag certain ones to go back to or to add to their to-do list.
Stationery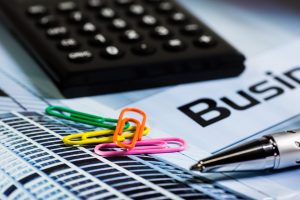 There are lots of stationery items that are needed in businesses such as highlighters, staplers, and many of which will be used on a daily basis. Make sure you have enough stock of the items which are needed the most.
Storage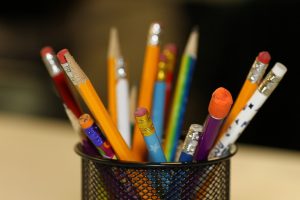 Don't overcrowd your work space. Store items away tidily and a place where you'll remember where they are. Categorise things together, you might even want to colour code or use labels. Keep your stationery grouped together and any other items you may use on a frequent basis.
Messages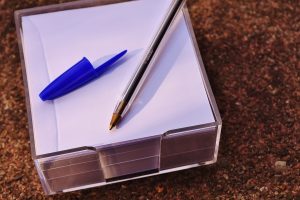 When a member of staff isn't available and you are taking a message, make sure you make a note of it in a place where you're going to remember to pass the message on, unless you've already typed an email during the phone call. Also, remember to actively respond to voicemail messages.
Take a look at more blog posts by Redbank House via: www.redbankhouse.com/blog