Alpaca Therapy, Autism, and Bees on Countryfile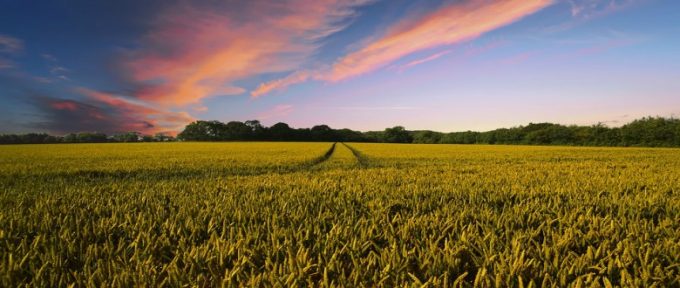 The Working Animals Compilation episode of Countryfile aired on Sunday 25th June via BBC One. This episode focuses on how animals can help people with autism and other behavioural issues. Alpaca therapy was a popular part.
In 1897 our charity was established as the Band of Kindness and Children's Help Society. The aim was to encourage children to be kind to animals and in turn their fellow citizens. The charity organised an annual Donkey Parade. So animals helping children has always been something that inspires us.
Alpaca therapy
Chris seen a particular episode of Countryfile eight years ago. He was impressed by a story featuring alpacas. He became so inspired by the story behind it that he decided to become a full-time alpaca breeder. In this episode we see Ellie Harrison who visits Chris to see his own farm – Leicestershire Farm.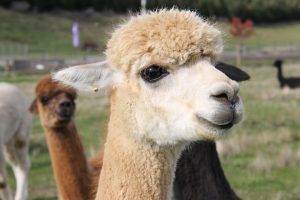 You discover how alpacas can help children with autism and other behavioural issues. Alpaca therapy gives a calming effect to autistic children. It helps them to gain trust and de-stress themselves from any worry, so they can find a sense of peace by being around them.
Alpacas are very gentle. If you hug or stroke them, it makes them smile. They like to make friends with other animals and human beings, especially children. Also, their high level of intelligence makes it easier to see what's going on around them.
Also, children from San Sior primary school in Llandudno go on an exciting adventure to explore the life of bees.
Alongside the discussion of honey extraction, the children learn about the benefits of bee keeping. Bee therapy can reduce stress as you come closer to the nature of their lives and enjoy looking after the honey.
The episode is available to watch on BBC iPlayer.
Redbank House have two sensory rooms that are suitable for people with autism. Take a look on our website for more information – www.redbankhouse.com/multi-sensory-rooms