Our 6 Recommended Sensory Products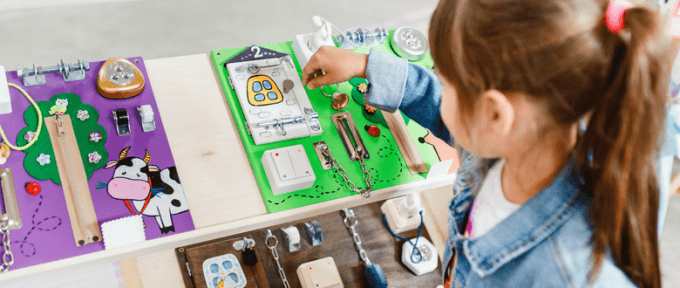 In our blog archive, you'll find a post which discovers the sensory suppliers we recommend for you. Since then, we received a lot of engagement and thought it would be useful to tell you about our favourite sensory products at the moment. There are many sensory products that we love, especially as we see our Sensurround users positively impact from them with interaction, concentration, and giving them something fun to do. From our suppliers listed in our Supplier Directory, we've selected one item from each that we think you'll love too.
Orkid Idea's 'I can do it self care skills'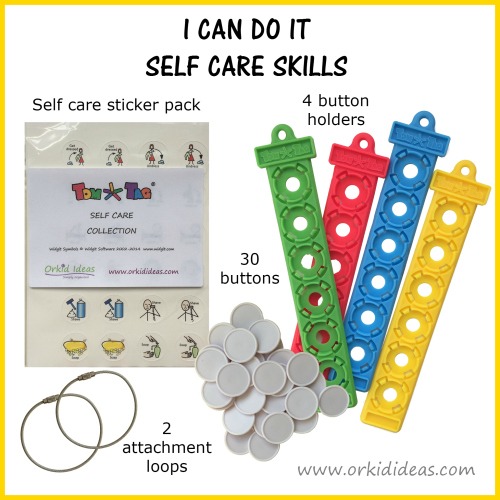 This kit gives children the chance to learn, follow instructions, be independent, and take in new information that their brains can absorb. The items in this kit are suitable for children 3-years-old and above, both readers and non-readers. Also, they have been shown to be successful for helping those with autism, dyslexia, and dyspraxia. You can learn more here.
Multi-sensory World's bath light
Multi-sensory World refer to their bath light as 'sensory heaven'. And we can understand why. With its blue, green, and red colours, you can choose to have static or moving lights. There are 6 different light modes to choose from. It helps you to relax while you have a nice soak in the bath. It's suitable for the whole family which is also great, especially as it's now only £5 to purchase.
TLC 4 Schools Mirror Ball
This mirror ball gives the room a real party feel. It rotates and projects a selection of disco-like spots around the room from the colour wheel. We have one of these in both of our sensory rooms and our service users love them. Search product code 07005 in their catalogue or visit their website for more information.
Safespaces Hi-Lo
The Hi-Lo is fantastic for helping children to relax and sleep. Due to its versatile and soft material, children with autism, epilepsy and other challenging behaviours can benefit from this product. Although it's soft, it's still tough enough to be kicked or hit. Its ideal space would be in a bedroom, playroom or large space. Learn more about the Hi-Lo here.
Smirthwaite
Smirthwaite have a wide range of products from postural seating to sleep systems. What we love the most is their sensory integration products. Smirthwaite understand the importance of improving behaviour and making products to develop motor-coordination. Our favourite product at the moment is there choice of sensory frame swings. You can choose your own size, colour and style.
Sensory Guru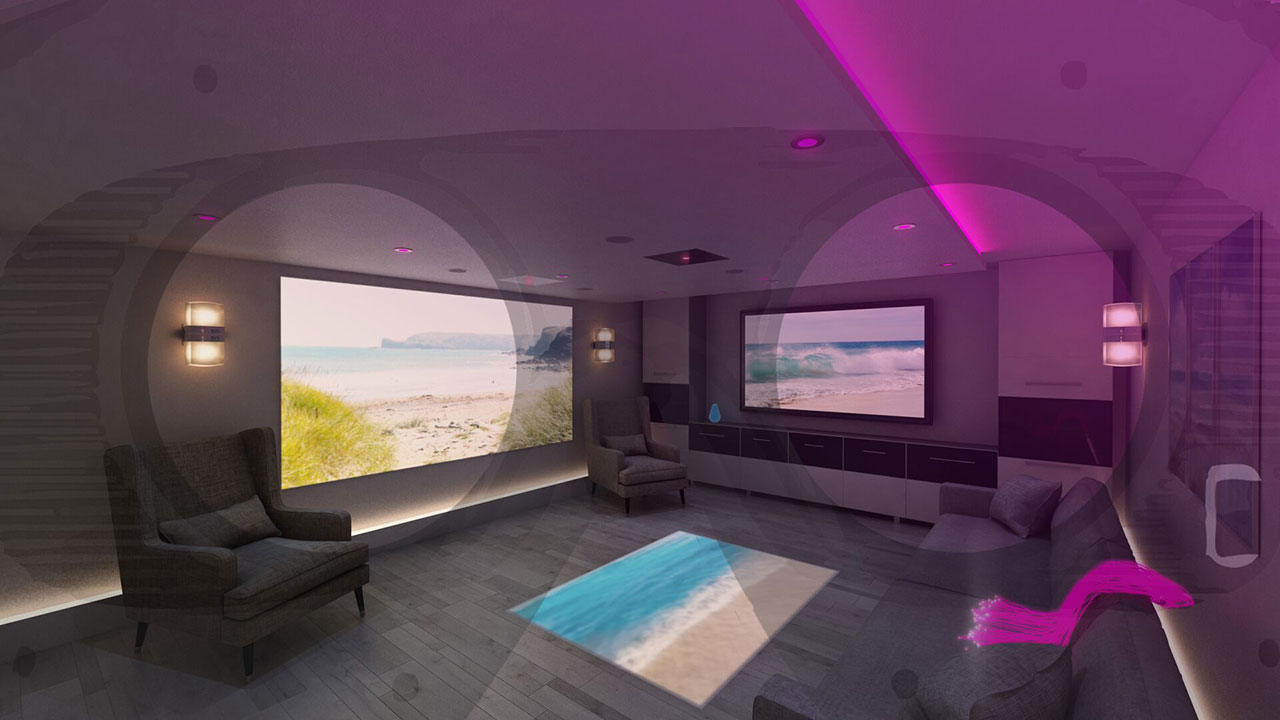 Sensory Guru are known for their award-winning Magic Carpet and Magic Mirror interactive systems. For sensory engagement, we love their Sensory VR. This tool is perfect for those who love to explore, as it allows you to discover new worlds. You'll see fascinating scenes and it can take you on lots of exciting adventures. View more information about this product here.