Sensory Friendly Activities Across Greater Manchester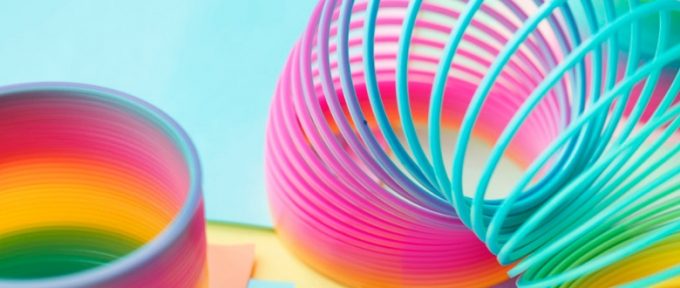 Are you looking for sensory friendly activities in and around Manchester? We have picked out our top activities that you might be interested in. Activities like the ones below are important as they can stimulate senses for children and adults. When an individual is able to explore their senses it allows them to be creative and develop their movement and concentration skills.
Friends of Landlords RDA
RDA (Riding for the Disabled Association) runs several horse riding and horse care groups for people with both physical and learning disabilities. The Greater Manchester group is located in Wigan, where they have a new mounting block for wheelchair access. The minimum riding age is 4 years old. For enquiries send an email to cjhall80@hotmail.com.
Jump Space Charity
Jump Space is a centre based in Stockport, primarily for people with disabilities and their families. Group bookings are also available for schools. The space is available to offer those who can't participate in every day sport or activities, a fun and friendly environment. Visit http://jumpspace.org.uk for more information.
Salford Sensory Room
The Salford Sensory Room is open every day at Ordsall Leisure Centre. What's more is that it's fully accessible and has free parking. Prices range from £3.50 to £7.50 per person, which includes a parent/carer. And packages are available for group sessions. There's lots of equipment so it's bound to help you feel relaxed.
Oldham Sensory Room
This sensory room is based in Oldham Library for local residents. Equipment includes a musical touch wall, bubble tube, infinity tunnel and activated step light. The room has been built for people with autism, dementia and other sensory impairments, so they can explore their senses. For more information visit www.oldham.gov.uk/sensoryroom
Tell us about your favourite sensory friendly activities
We would love to know what your favourite sensory friendly activities are in Manchester. Tweet @redbankhouse or tell us on Facebook @redbank.house.
Don't forget that our sensory rooms are open Monday to Friday. Call us on 0161 214 5959 or send an email to info@redbankhouse.com for more information. We're happy to help and we look forward to hearing from you.