Makaton Deliver Excellent Training for Communicating with Sign Language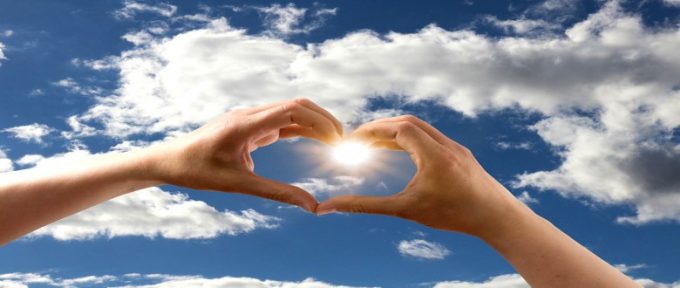 During Monday 17 July and Tuesday 18 July, Nicola – a Regional Tutor for Makaton Training delivered a 2-day course to help key professionals learn more about sign language. The course took place in EG Training's office at Redbank House.
Communication is one of the most valuable skills we have in life and Makaton Training aims to train professionals across the UK to be able to communicate with children and adults according to their learning disability. Makaton is a unique language programme, and this training helps to support a range of people with communication and learning difficulties such as those who are hearing impaired or identified on the autism spectrum.
Over its years of expertise, Makaton Training has inspired many individuals with their courses. This 2-day course explored the Signs Core Vocabulary and the different symbols which can be used as an effective tool of having a conversation with children and adults with learning/communication difficulties.
For example, it was illustrated how family members such as mum, dad, brother, and sister can be communicated all the way through to getting dressed and having your breakfast.
Due to Makaton working all over the UK, they have helped many places including pre-schools, schools, and hospitals, just to name a few. Present on the day were attendees from different working areas (a primary school, an adult college, a social worker, and a speech therapist).
Yael, the Speech Therapist for EG Training who is based here at Redbank House said:
It was nice sharing a session with other professionals to see how we can all use the same resource e.g. Makaton in different ways to help the people we care for.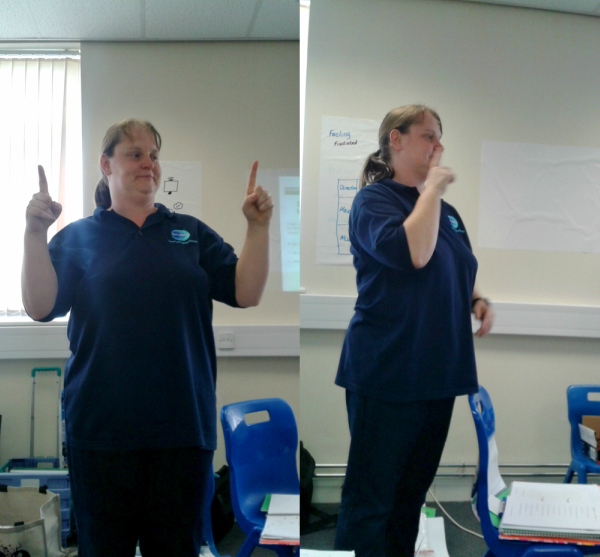 Stages 1 to 4 were completed during the foundation course along with additional aspects of training. Lots of research, history, advantages, and disadvantages of the key areas of communication were discussed.
The trainees were given the chance to demonstrate their own sentences. This helps to develop an understanding of sign language. Also, it shows how effective it can be for children and adults.
'Makaton has been adapted for use in over 50 countries'.  – Signs Core Vocabulary Pocket Book 1, The Makaton Charity.
There are 450 words/concepts involved in the 2-day course. And there are over 11,000 words/concepts in the full 3-day course. This includes stages 6 to 8.
Using Makaton enables children and adults to play a more active part in their own lives. Hence the reasoning behind expressing how important communication and language is.
If you would like to learn more about Makaton Training and the support they have available please visit their website.