3 Days Until the Magical Manchester Day of 2017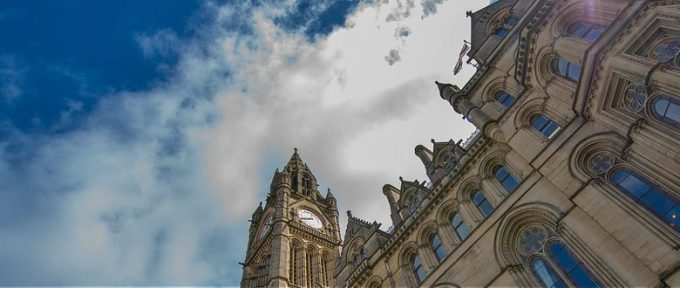 The 8th Manchester Day festival is nearly here and will be in the city on Sunday 18th June. This annual event brings everybody together to celebrate everything that's great in Manchester. There will be a special dedication this year to the 22 people who sadly lost their lives in the attack on 22nd May 2017 at the Manchester Arena.
Manchester is known for its creative and diverse atmosphere. Whether you're a visitor, a family from Manchester, or a relative of somebody in Manchester, all are welcome to attend this celebratory event. The parade begins at 1.00pm on Liverpool Road. People are expected to arrive from 12.00pm and the event aims to finish at 6.00pm.
Last year, an amazing 60,000 people came along to the event in the city centre whilst soaking in the sunshine. Thousands of people also participate in the day to make it such an enjoyable experience and a day for all of those in Manchester to remember the togetherness of their city.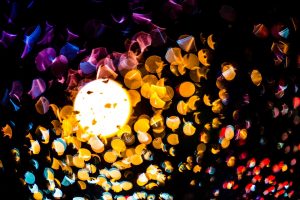 This year's Manchester Day dedicates itself to a new theme, 'Abracadabra'. Guests are welcome to go to The Magical Circle Open Stage between 2.30pm and 5.30pm.
Each year you're guaranteed to see something new and it doesn't disappoint. Also, there's a range of food and drink to enjoy getting you through the day.
As most of us will be aware, Sunday 18 June is also Father's Day. There's an exciting competition which will be taking place during the parade, where people can send photos of their dad enjoying the parade for their chance to win a meal out for a family of 4 at the lovely Vapiano in the Corn Exchange.
Manchester Day aims to have an environmental impact. So it is advised that you try to travel by public transport, walk or cycle to the event.
98% of previous parade floats/structures have been pushed, walked, wheeled, or cycled.
Anyone who is around Manchester City Centre this Sunday should be aware of these road closures in case they are planning to get to a certain part of the city centre.
Sponsors include BT(which is their gold sponsor), MEN Media, KEY 103, Royal Northern College of Music and Manchester City Council.
You don't want to miss out!
For more information about the event please visit the Manchester Day website.
We are based very close to the city centre of Manchester. Learn about our services on our website – www.redbankhouse.com/contact-find-us