Alternative Easter Gifts and Activities for the Family This Spring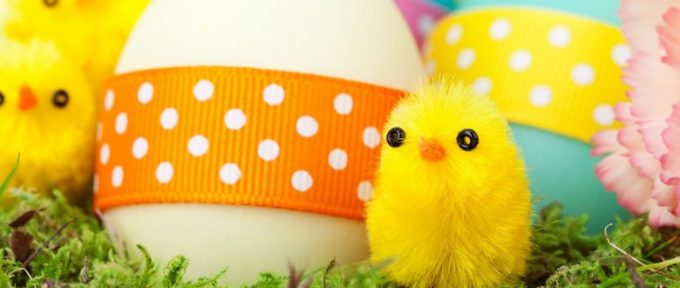 Spring is here and Easter is near. This year we would like to think about gift ideas. One of the main things that people associate with Easter is chocolate eggs. But we want to think about alternative Easter gifts for the whole family to enjoy during the holidays. Read on to discover some great alternative Easter gifts and activities for the family!
There are a number of other things associated with Easter such as:
Easter eggs
Easter baskets
Pastel colours such as yellow and pink
Bunny rabbits
Hatching chicks
We have completed some research to discover some of the best gifts and fun activities for children and their family this Easter.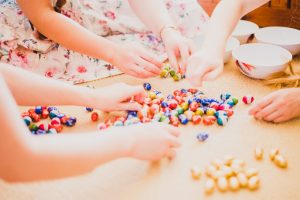 We have selected some Easter gift ideas including sensory toys and equipment from a few suppliers who are listed in Disabled Living's Supplier Directory.
Set of 5 Daisy Chalkboards
The colourful daisy chalkboards are great for an indoor or outdoor activity. Each daisy has an insect illustrated on it so children can have fun identifying them.
Unicorn Giant Egg
Unicorns are very popular with children and young people at the moment. This unicorn giant egg hatches a couple of days after its been placed in water.
Happy Hanging Cushion Set
The set consists of a bright yellow bag with a smiley face on and 15 cushions in a range of colours. Visit Sense Sensory's website for more information.
Blank stickers 
These stickers by TomTag are perfect for any occasion. The whole family can get involved to create an Easter themed sticker of their own.
There are plenty of other alternative Easter gifts. We've listed some ideas below.
Alternative Easter eggs
Creative Easter fun at home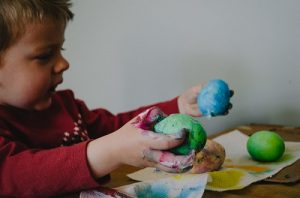 There are also a number of creative activities that the whole family can get involved with over the Easter holidays.
What are your favourite activities during the Easter holidays?
Alternatively, if you're looking for a relaxing activity and feel that your child could benefit from using a sensory room during the Easter Holidays, then why not make a booking in one of our Sensurround Rooms today? For more information, visit: https://www.redbankhouse.com/multi-sensory-rooms/