Sensory Gifts for Your Children This Christmas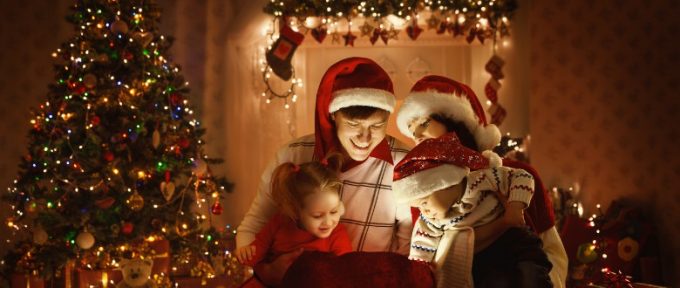 Are you looking for the perfect sensory gift for your children with additional needs? Don't worry because we've got a list of sensory gifts for you. When you shop online with Disabled Living you will discover a range of sensory products. This includes the advantage of being able to contact the Disabled Living team for free impartial help and advice to ensure you buy the right product you're looking for.
Take a look at our favourite 4 sensory gifts below. We have picked one item from each of the following categories: Sensory Toys, Sensory Aids, Sensory Lights, and Sensory Equipment.
Children's Nature Sensory Pyramid
The Children's Nature Sensory Pyramid is the perfect gift if your child is scared of the dark. Created for toddlers and children, it gives them a calming and relaxing atmosphere. The toy activates with one touch and flashes in a range of colours. The soothing sounds can help to relieve tinnitus.
Star Projector Cube
Is your child always restless? The Star Projector Cube offers total tranquillity with its relaxing sound and light functions. It has a lullaby that you can play to project it onto the ceiling with a night time lullaby playing in the background. There is an option to set the cube to just light or sound if that's more suitable.
Sensory Light Space Projector
With the Sensory Light Space Projector you can choose from blue and yellow or blue and red. The design enables you to change the colours and patterns continuously to help to develop eye movement. The visual effects can be used on a wall, screen or ceiling.
Modular Sensory Pod
The Modular Sensory Pod has a pop up design which makes it simple to put up in any room of the house. It's also easy to put away into its bag after use. It's ideal for those who can't attend a sensory room as there are similar features inside. This item includes free delivery.
Visit www.redbankhouse.com/sensoryproducts for more information. There are many festive offers at the moment that you don't want to miss!