Welcome to the First Redbank House Blog Post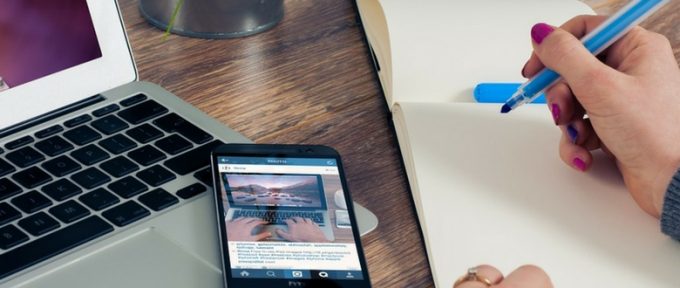 The Redbank House team are very excited to launch our wonderful blog. It will be maintained by our lovely staff (yes we are lovely!), telling you what's going on at Redbank House. We'll also include regular guest blogs and information on sensory products and equipment.
Who are we?
Redbank House is proud to be part of Disabled Living, a charity that provides impartial information about equipment and services for adults and children with disabilities, and the elderly. We are a Health and Social Care Hub located in Cheetham, within walking distance of Manchester city centre.
We provide meeting and training room facilities and sensory rooms for children and adults with disabilities and additional needs. If you're looking for office space in Manchester we're happy to provide more information on our room availability and prices.
Get in touch with the Redbank House team
We look forward to hearing from you if you have questions regarding any of our services. We're open Monday – Friday, 08.30 until 6.00pm (5.00pm on Fridays). Our telephone number is: 0161 214 5959.
You can also get in touch for information about featuring your news, products or equipment on our blog, please get in touch by sending an email to: info@redbankhouse.com