Happy New Year Everyone, 2016 Is Here!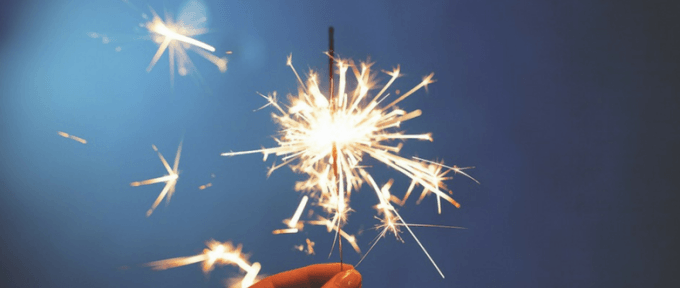 Happy New Year! The new year is always such an exciting time. Many people are ready to start new tasks, new hobbies, have a fresh new start and approach work with a new found enthusiasm.
2015 was a successful year for Disabled Living. Here at Redbank House our visitor numbers are growing day by day. We believe that the New Year will bring more development with exciting new opportunities.
This year we would love to connect with our readers and visitors more. Our social media channels are updated daily. You can follow Redbank House on Twitter @redbankhouse and/or Facebook @redbank.house. We'll continue to share our latest news and show our involvement with awareness days.
We would like to welcome you into the New Year as we are back up and running in our offices! Be sure to stay tuned into our blog for fun facts, useful articles and inspirational stories.
Happy new year again! Remember, if you would like to feature on our blog you can get in touch with us.