Madeline Stuart Isn't Just Any Ordinary Girl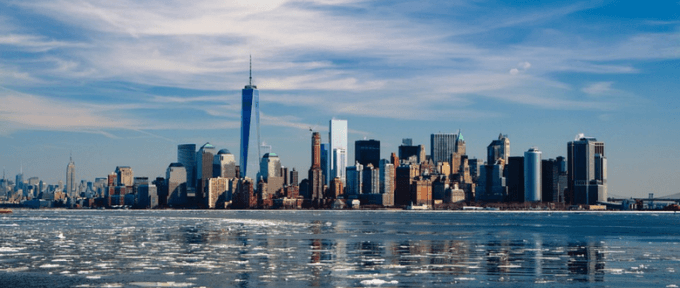 Madeline Stuart is not just any ordinary 18 year old girl. Last year she made her debut on the New York Fashion Week red carpet! Madeline who has Down syndrome has had requests flowing in from all over the world since becoming an international model.
Her passion for modelling began at a fashion show in Australia with her mum and she spoke in a recent interview saying:
"I had never been to a fashion show before, and when I saw the girls on the catwalk, I fell in love with them." – Madeline Stuart
Once she had her mind set that she wanted to be walking on a catwalk one day she made it happen!
Her hard work and determination led to her strengthening her body with cheer leading, dance and swimming. Once she was ready her mother took her to a photographer. She loved being in front of the camera.
The photos from the photo shoot went viral after just a week of her posting them online. She ended up snagging a place in New York Fashion week 2015. When she was asked about her experience she commented "I love being on the catwalk, the week I spent there was amazing!
After Madeline's modelling debut
Madeline has made history as the second Down syndrome model to walk in the New York Fashion Week. Since then Maddy has walked the catwalk in New York for auto immune awareness and become the face of a cosmetic company, Glossigirl. This made her the first model with a disability ever to do this!
EverMaya, the handbag company also named a bag after her called "The Madeline". Money from its sales are donated to the National Down Syndrome Society. 2015 was a big year for Maddy which included her travelling the globe pursing her dream career and on top of that she received the Model of the Year Award 2015 in San Francisco!
Madeline Stuart's story is one of courage and determination. It really does show that you can do whatever you want if you put your mind to it. We look forward to seeing what 2016 brings Maddy and we will be supporting her along the way!
If you would like to share a success story with us on our blog please send an email to: info@redbankhouse.com.