Images on Twitter Now Have Descriptions for the Visually Impaired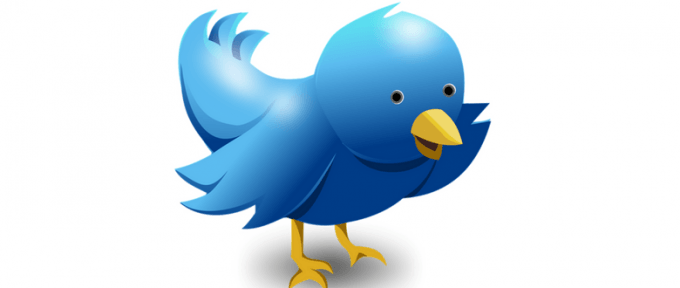 Social media platform, Twitter, is making improvements to its service for visually impaired users. It is working to make it easier for those with impairments to access and understand images that are uploaded. The development means that Twitter users have the option to enable photo descriptions.
Currently there are screen readers and Braille technology that are available. These programmes are effective when using text posts but the images have been out of reach until now. The change will come into place at the end of March for Twitter for iOS and Android users.
This means that users can provide a description of the photograph using up to 420 characters.
According to The Verge research showed that tweets with photos drive 313% higher engagement. Twitter has built this feature that allows people to use the assistive technology and has overall simplified the process of accessing photo descriptions.
The feature will not only help with accessibility but it means that search engines are becoming more user friendly.
Jack Dorsey, Twitters CEO recently used the hashtag #HelloWorld
This has helped to reconcile the differences between the company and the developers, since Twitter has been implementing many changes including increasing the character limit, accessibility improvements and much more.
We hope that this is a sign that the internet is becoming more accessible to all.
Get in touch with us
Follow us on Twitter @redbankhouse.
Redbank House are of Disabled Living, who offer practical solutions for disabled adults, children and older people. You can contact the helpline on 0161 607 8200.