Trihn Is One of Vietnams Paralympic Athletes Training for Rio 2016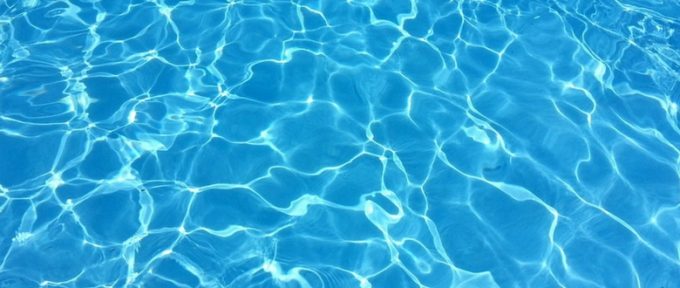 This post discovers the journey of a Paralympic athlete, Trinh. At the age of three Trinh Thi Bich Nhu lost the use of her legs, the following 25 years she felt useless. Then she met a swimming coach who helped her transform her life.
When she was young, Trinh lived with her extended family and when she developed a fever her father decided to separate the children to prevent the illness spreading. By the time that her father came back for Nhu to take her to the doctors, it was too late. She had polio.
When talking to BBC about her condition she said "After I got the fever, my legs still looked normal but there were immobile. I couldn't move". Trinh lived in a rural part of Vietnam and she stayed at home with her mother the following years, she speaks about her experience, "I couldn't do anything, I felt so isolated"
In 2010, when she was in her early 20's, a friend began introducing Trinh to swimming. Her swimming coach Dong Quoc Cuong (otherwise known as Coach Cuong) in Ho Chi Mihn City. She speaks to BBC about her interest in swimming "I told him that I only wanted to swim for fun and I didn't want to train – simply because wearing a swimsuit put me off!".
Thrinh was very sensitive about the appearance of her legs and didn't want to swim in anything revealing, the first time she swam she just sat there on the edge of the pool for 15 minutes. Coach Cuong was very persistent, reassuring her that even if she wasn't a great swimmer, it was no problem.
Once she had built up her confidence in the water, Coach Cuong kept her motivated as he was sure that she has lots of potential. Within the year she found herself winning medals.
When I win, it feels like I'm flying in the clouds.
Since winning these medals she has travelled the world. She is part of the Vietnamese national swimming team, usually competing the 50m butterfly, 100m breaststroke and 200m medley.
She was speaking about her achievements and stated that one of her proudest moments was winning the silver medal in the Glasgow IPC Swimming World Championships in 2015. Trinh doesn't know how many medals she has won, but her exhilaration comes from both representing her country and the overall freedom she has gained since finding the sport. She has also been able to buy a modified scooter with the money she has won from her first medals. Which has increased her independence and freedom.
Like all swimmer her days start early, with training during the day and she finds her motivation in watching clips of her hero Michael Phelps. Since beginning to swim her life has completely transformed. Now she is training for the Paralympics this summer and surrounded by teammates and friends who all take care of each other. She says there is a greater understanding between teammates as they all suffer from similar problems.
Swimming has become my passion. Every time I get into the water, I feel… relaxed… When I'm on the ground, I am a weak person… but when I'm in the water I can move wherever I want to. I feel powerful.
We wish her the best of luck training for this year's Paralympic games in Brazil! If you would like to share your Paralympic athlete story please get in touch via email: info@redbankhouse.com