Welcome to the First Redbank House Blog Post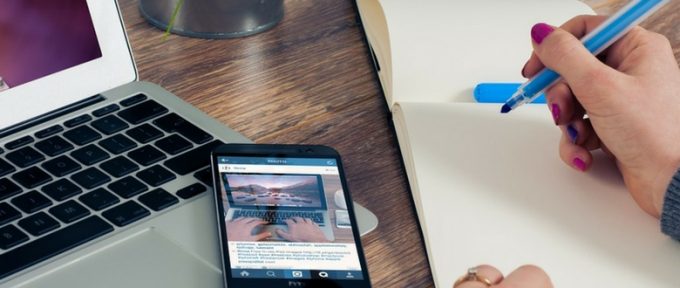 Redbank House are very excited to launch our wonderful blog which is a platform that will inform and entertain you regularly.
The blog will be written by our lovely staff (yes we are lovely!), telling you what's going on at Redbank House as well as an inspirational story which will hopefully inspire you too!
Who are we?


Redbank House is proud to be part of Disabled Living, a charity that provides impartial information about equipment and services for adults and children with disabilities, and the elderly.

We are a Health and Social Care Hub located within walking distance of Manchester city centre, providing meeting and training room facilities. You can also check out our office space.
If you are interested in learning more about any of the services that we provide, check out the rest of our website.