Learn about Redbank House's Services at Kidz to Adultz Middle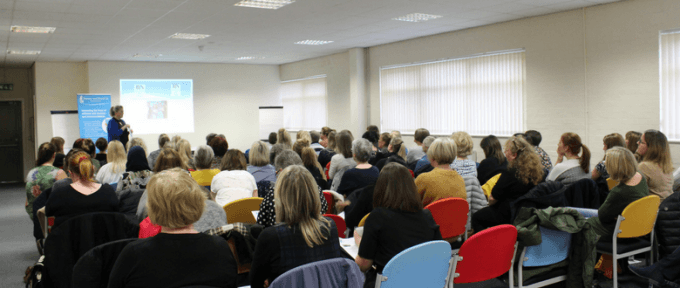 On Thursday 15th March, information will be available about Redbank House's services on Disabled Living's stand E1 at Kidz to Adultz Middle. Redbank House are a vibrant, accessible training venue in Manchester with 3 main services, which are: flexible room hire, flexible office space, and multi-sensory rooms.
A flexible approach to room hire from only £150
A number of training rooms are available at Redbank House. The rooms are known for accommodating a range of events such as: training courses, mini exhibitions, conferences, and much more. We provide a flip chart, laptop, speakers, and projector – all free of charge.
Paula Solomon from Greater Manchester Mental Health recommends this service:
Very good support and very responsive staff to assist with needs on day of the event. All staff went the extra mile for us.
To view the full post please visit Kidz Exhibition's blog.