Mum Creates Playgroup to Connect, Support, and Thrive Inspiring Inclusion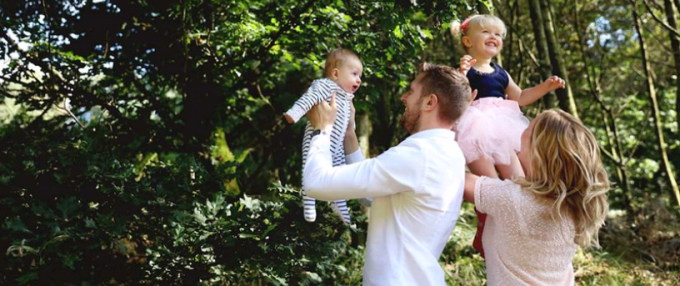 The idea of 'Jolly Josh' months ago was 'pure imagination'. A chain of events would lead me to realise that there was a gap in the system; the solution would become Joshua's legacy. 
We have a large, loving, supportive family who were with us every step of Joshua's Journey. And we also have a wonderful network of friends. Yet I still wanted to meet someone 'living' a similar situation. At the time we knew that Joshua had suffered from 'extensive brain damage', we knew that his milestones would differ from other children's. We had 20+ professionals supporting us. We knew that we were submerged in to a world of special needs and that we'd do everything we could to support Joshua to reach his own potential. At this point, we were unaware that Joshua's condition was 'life shortening'.
I met one particular mum at a baby class that I took Sophie and Joshua to. Her daughter also had an NG (Nasogastric Tube), the first child (other than Josh) that I had met with one. I instantly struck up conversation, I had a million questions to ask, and I was excited that Josh would know that he wasn't the only child with a feeding tube up his nose. Now, this mum comes to Jolly Josh and we have become friends.
To read the full post please visit Disabled Living's blog.
If you would like to submit your story to our blog please send an email to: info@redbankhouse.com.