The Coolest Meeting Places From Around The World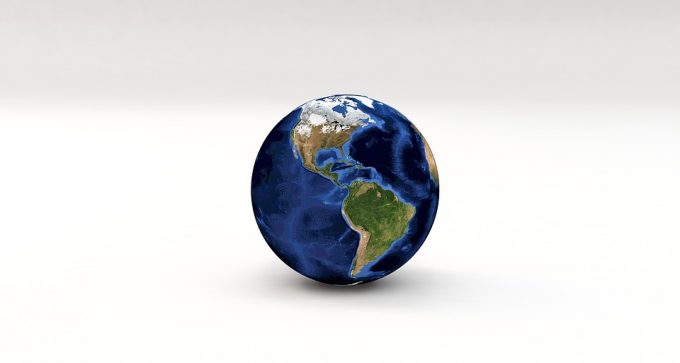 We have created a list of 5 of the coolest and original office spaces from all around the globe, from meeting in a cable car surrounded by mountains and fake snow – to jumping in a ball pool!
Take a look…
Google – Zurich headquarters
The google office in Zurich is the second largest office of Google. It has eight floors and all of the 'Zooglers' which is what Googlers in Zurich call themselves, have access to so much inspiring work space. The meeting rooms aren't the only fun part of this building; there are 'recreational rooms' which have pictures of water and snowy landscapes.
The meeting rooms have a relaxed atmosphere and Google is great to its employees – providing free breakfast, lunch and dinner. Alongside an onsite gym with yoga and pilates, which motivates employees to stay in shape.
EA Sports, Florida
Central Florida's largest gaming studio houses 750 employees to create the highly popular sports games.  The renovation took place in 2016 and created a fun look, from walls that desigers and engineers can scribble on, flat screen tv's in almost every room and a ball pit conference room.
You can always have a jump in the ball pit after you have come up with the next biggest gaming craze!
The Vault by Marriott, San Diego
In a historic building in the Gaslamp Quarter, this downtown San Diego hotel has a very quirky meeting space, you can meet in a 'secret' vault, and this unique location could be exactly what employees need to spark their imagination.
Pyramid of Peace, Kazakhstan
Completed in 2006, The Pyramid was specially constructed to host the Congress of Leaders of World and Traditional Religions. This is a popular location for many business people. It has an amazing view too!
The Engine Group's Spinning Waltzers, London
Labelled as the 'Innovation Labs,' these spaces are designed to offer alternatives to the more traditional meeting rooms. They have been conceived as rooms for workshops, brainstorming sessions, seminars and presentations and offer different ways of working, communicating and presenting to each other.
These are some great meeting room spaces, if you're looking for some meeting rooms in Manchester – we are located very central and have excellent facilities to offer you, please contact us for more information: 0161 214 5959