Manchester People First Are Celebrating 25 Years of Self Advocacy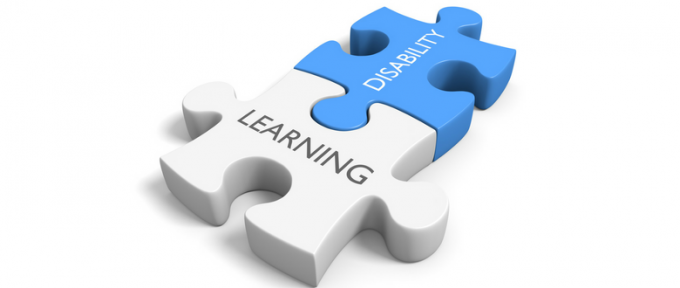 From 1992 to 2017, Manchester People First (MPF) have given training and support to disabled adults and professionals, with the aim to campaign for disabled people's rights. This year, they were awarded with 'Best Service User Involvement Organisation in Manchester' by the Spirit of Manchester Awards. What an incredible and well deserved achievement that is. They have recently circulated their 2017 Annual Report, which is available here.
About MPF
The team is made up of learning disabled adults and their office is based in Cheetham Hill, Manchester. They're located close by to our office in the area. They offer staff training and also training and workshops to let members know about the different issues that affect them. They have organised some fantastic social events including. MPF's Talent Show and several television tours.
To view the full post please visit Disabled Living's blog.