Diabetes Week 2017 'Know Diabetes. Fight Diabetes.'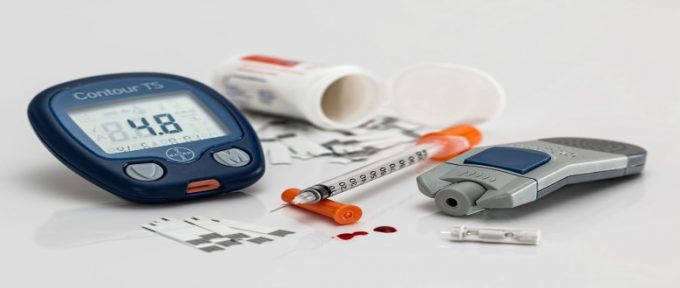 There are many awareness weeks this week including Diabetes Week with the theme of 'Know Diabetes. Fight Diabetes.' The awareness week runs from 11-17 June as we come together to spread information about diabetes that people may not have known before.
Over at Redbank House, we wanted to know how many people the members of staff knew  that had or has diabetes. Between Natasha, Danielle, Emma, and Lawrence, they have known eight people with diabetes. That's a significant number which consists of friends, relatives, and work colleagues.
There are two common types of diabetes – Type 1 and Type 2.
Read more here.