3 Ways Colouring In Can Help Children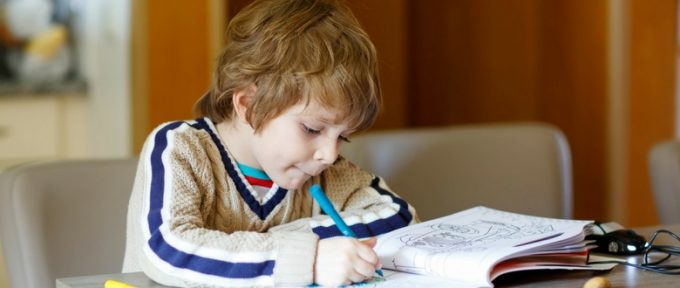 This blog post has been written by Natasha Bolger, Marketing Coordinator and Content Writer at Disabled Living.
Certain colours can help children sleep, think, and concentrate. When I think about colouring, I often refer back to my childhood. A time when colouring was exciting, experimenting with different colours, and having many colouring books with different patterns and pictures to colour. Colouring was always something I loved and I was one of those people who had to make sure I stayed inside the lines the best I could!
Crayons, felt-tips, pencils, gel pens, you name it, I wanted them all. I think colouring in was a way for me to be creative when I was a child.
Houses were always my thing. I seemed to love drawing houses and using different colours for the bricks. Why? I'm not too sure but it was something I was always able to really focus my attention on.

– Natasha
To view the full post please visit the Kidz Exhibition blog.