Celebrate Chinese New Year with Yang Sing Cathay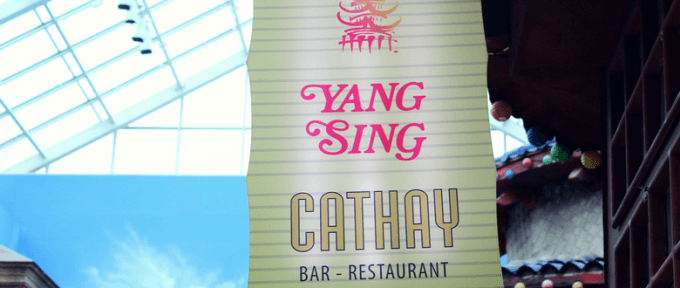 Would you like to win a portion of spring rolls to enjoy at Yang Sing Cathay in the Trafford Centre? As Chinese New Year commences on Friday 16th February, Redbank House want to let you know of something very exciting!
Yang Sing Cathay are teaming up with the Trafford Centre for this annual tradition. They are giving away 150 vouchers for a free portion of spring rolls. These are placed in lucky red envelopes and hidden around the shopping centre. You have three days to be in with the chance of winning. Will you be one of the lucky people who get your hands on the delicious treat?
The meaning of Chinese New Year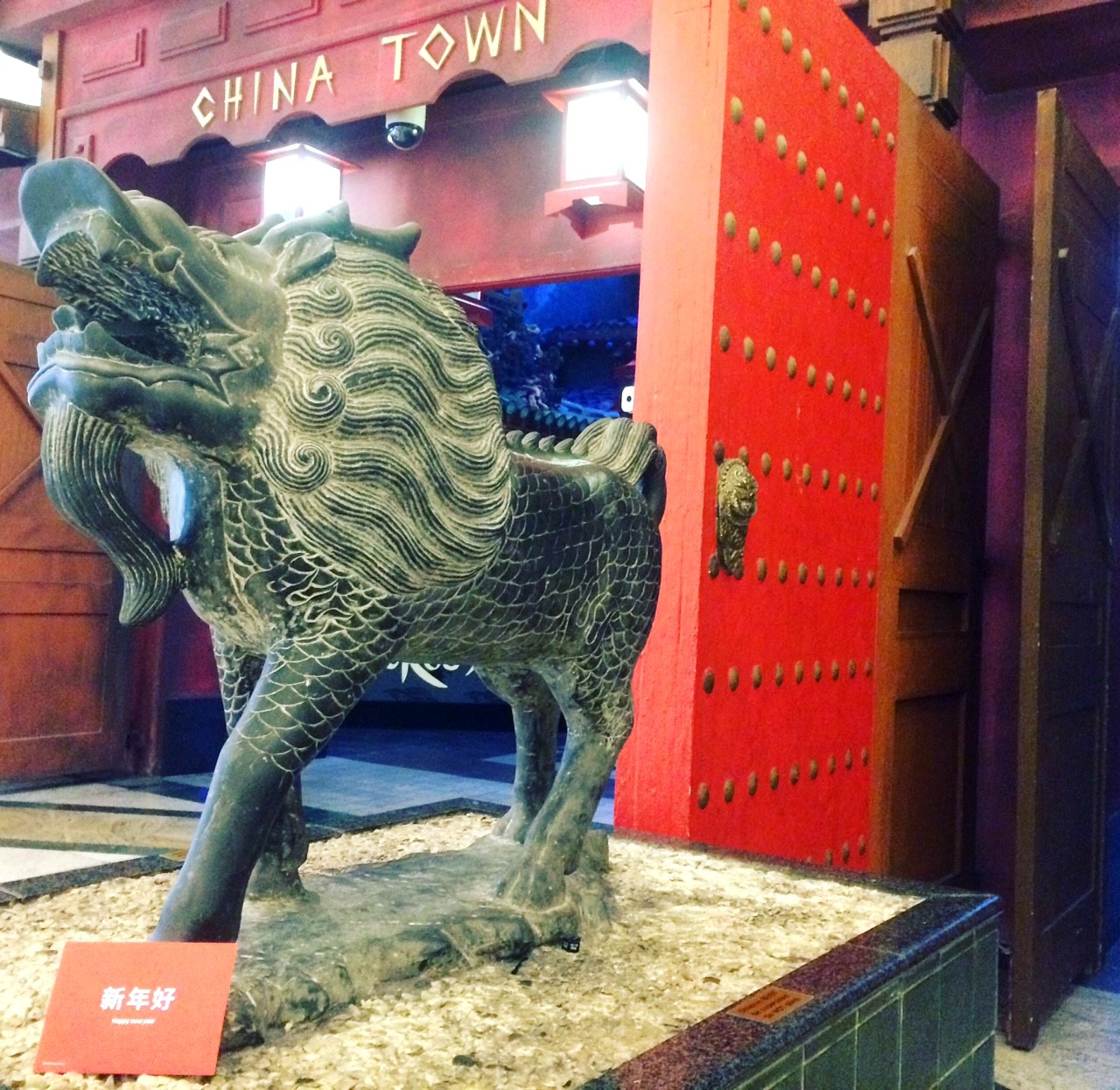 Managing Director of Yang Sing Cathay, Kui Man Gerry Yeung OBE, shared his thoughts on Chinese New Year with us:
Chinese New Year, to me, means family. It's a time for families to share together.
And we completely agree with Gerry. There's nothing better than a family run restaurant who want to bring families together to enjoy the celebration. Especially with staff who offer a vibrant atmosphere for you to enjoy Chinese food. There's no better way to celebrate Chinese New Year than to head over to the restaurant yourself and try out their tasty dishes.
We're extremely proud of Gerry's achievements and are honoured to have him as our President of Disabled Living and High Sheriff of Greater Manchester.
To view the full blog please visit Disabled Living's blog.