10 Reasons Why Carers Are So Important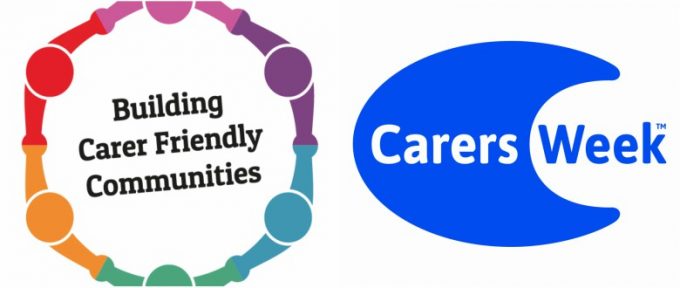 Carers Week 2017 takes place on 12 -18 June. The annual campaign aims to raise awareness of carers in the United Kingdom, highlighting the challenges that carers face and the support received by families, professionals, and communities. This year's main focus is 'Building Carer Friendly Communities'.
Please visit Disabled Living's blog to read more.