Autistic Pride Day – 10 Reasons to Be Proud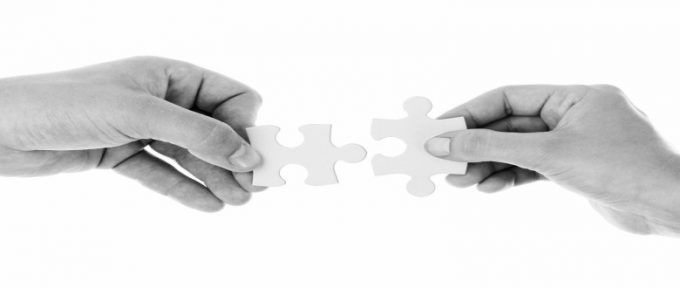 Each year Autistic Pride Day is celebrated on 18 June. It is an awareness day which commenced in 2005 and over the last 12 years, celebrations have taken place to support autistic people, to be proud of their identity and culture.
The National Autistic Society encourages anyone to take part in this year's celebrations whether it be at work, out with friends, walking around your local community and spreading the word, the choice is yours.
They describe autism as:
A lifelong, developmental disability that affects how a person communicates with and relates to other people, and how they experience the world around them.
Children and adults can be diagnosed with autism. Unusual behaviour can be a big sign that somebody could have autism or Asperger's Syndrome. There could be a difficulty with communicating, or struggling to handle a situation.
There's a lot of information and advice on The National Autistic Society website if you would like to learn about how to treat an autistic child or adult when they've become overwhelmed and had a meltdown.
Some people tend to lash out but it is important to those who are in their care to recognise the possible causes, and let them take their time to calm themselves. Having different sensory preferences, a change of routine, and suffering from anxiety can trigger meltdowns.  Read more here.
It is particularly important to see if you can find out which of those sensory factors – a colour, smell, or movement, that causes negative reactions.
The video below illustrates a bigger picture of what autism is all about. 
There are many celebrity supporters of autism including Amy Willerton, Richard Wilson OBE, and Kate Fox.

Be understanding
It's important to understand how someone with autism may be feeling and the challenges that they have. Have some compassion and help to guide them through their day.
There will be times where patience is needed more than others to support their repetitive behaviour, and reactions to different environments but the outcome of seeing them smile and happy is something so rewarding.
We think it's time for autistic people to stand up and be proud of who they are. Here's why…
Autistic people like to live in the moment
They appreciate the little things
They face challenges everyday
They teach us something new
They are known to be honest
They make us smile
They are some of the most brightest people
They focus on what they are passionate about
They have a positive outlook
They help us to see autism as a gift – to see the important side to life
Many parents and teachers feel blessed to see a child grow throughout their autism journey in different ways. Being known for their positivity brings light into our life and puts things into perspective that, we are all unique, and have our own qualities.