My Journey with Autism from a Teenager to an Adult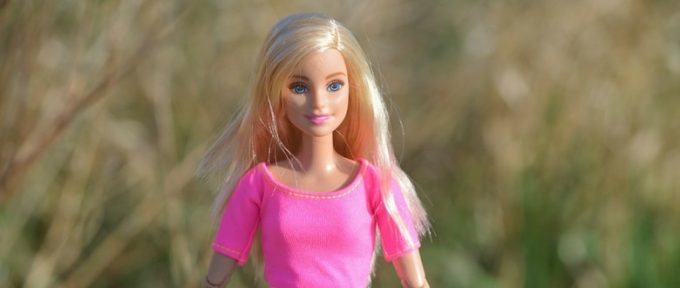 This blog post is written by a young woman named Aspling who shares her journey of life on the autism spectrum. 
Let's be honest here, when you think of autism you generally think about children, with adults being an afterthought. And in terms of support this is the same. There's so much support for children, but for adults there's next to nothing. I received my diagnosis early in 2017 at the age of 25. And for me, my diagnosis came as a relief. I'd spent my teenage years feeling lost, like an outcast, always on the edge, never included, like a misfit. In myself I knew I was different. But I couldn't identify how or why. I knew I acted different and I couldn't explain my behaviours (which I now identify as my autistic traits).
The idea of camouflaging
Like myself, many adults are receiving a late diagnosis, one reason for this is the idea of camouflaging; something that has been brought to light over the past years. Researchers have identified that many people with autism 'camouflage'.
View the full post via Disabled Living's blog.