How to Use Art Therapy as a Coping Mechanism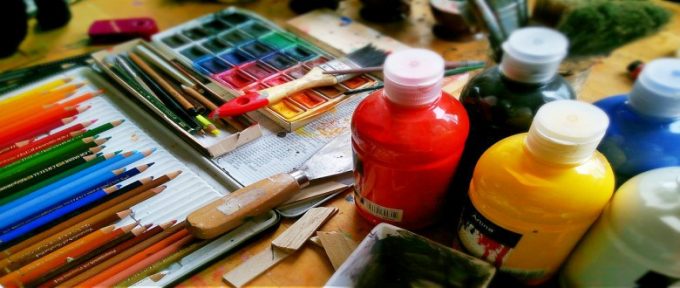 This guest blog is by Patrick Samuel, an artist with Asperger's Syndrome, who discusses Art Therapy.
As a child I was hyperactive, and I think my mom recognized that early on. It was her who showed me how peaceful and rewarding drawing and painting could be.
We did a lot of arts and crafts sessions together. There was a lot of cutting and sticking, making decorations and things to hang around the house.
To view the full post please visit Disabled Living's blog.